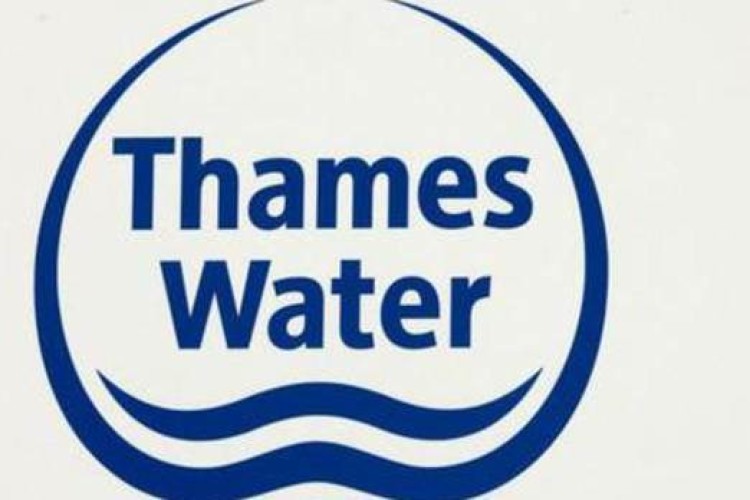 Thames Water completes approximately 150,000 reinstatements per year at a cost of £30m, including avoidable streetworks fines and penalties.
"Reinstatement work is a major challenge for us and our alliance partners," the company says in the contract notice. "However, it offers great opportunities for us to deliver operational efficiencies, best value for money, and provide an excellent customer experience."
The contract for reinstatement work, to run for an initial three years and maximum of eight, is divided into three regions: north London, south London and Thames Valley.
Approximately 40% of reinstatements take place in north London. This contract lot has a value of £104m.
Approximately 34% of reinstatements take place in south London. This lot is worth £88m.
Thames Valley accounts for 26% of reinstatement work and is worth £66.4m.
In each individual region Thames Water will award a primary supplier who will be responsible for all volumes of reinstatement from the contract start date with no guaranteed volume. A reserve supplier will be awarded in each region with no guaranteed volumes.
Contractors interested in the work must request a pre-qualification questionnaire (PQQ) via the Thames Water website.
Got a story? Email news@theconstructionindex.co.uk