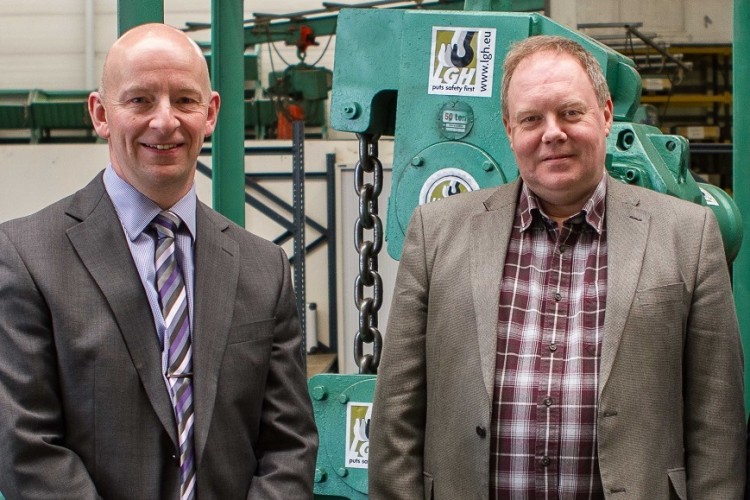 The Parkinson family sold the UK arm of LGH to Speedy Hire in October 2006, focusing instead on international markets, growing the business to 28 locations across Europe and North America.
Now they have re-acquired the rights to the UK business from Speedy Hire and have re-opened in the UK, returning to their original Atherton headquarters in Lancashire.
Chairman Ian Parkinson, son of founder Bill Parkinson, has recruited key original LGH staff, including Andrew Mault as finance director and former Speedy Lifting director Colin Naylor as managing director. Mr Naylor's availability was the impetus that kick-started the re-launch, which the Parkinson family had been considering for some years.
Ian Parkinson said: "People throughout the lifting gear industry still remember the LGH brand, our green plant and what it stood for. As well as having the highest standards of safety, quality and customer service, we prided ourselves on providing an excellent working environment for our staff.  We're looking forward to recreating those golden days, but now we're even wiser – from understanding our limitations in the UK market previously, and learning how to succeed in foreign markets where others have failed."
Got a story? Email news@theconstructionindex.co.uk