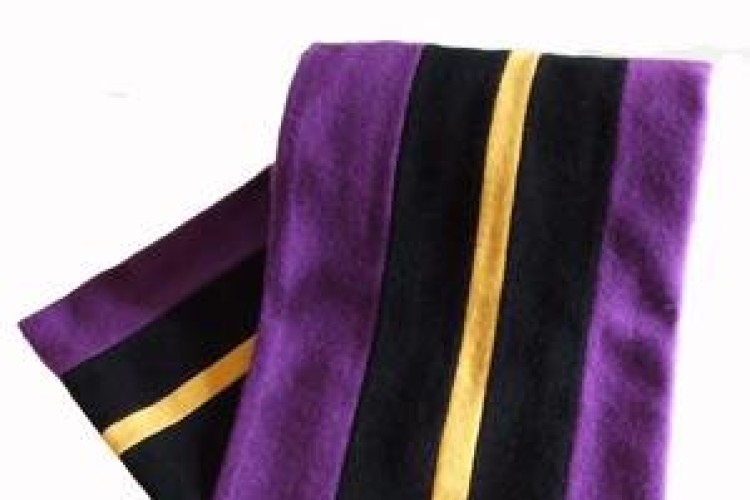 The authors recommend that further education get the same treatment as higher education, with the same student loan regime.
The report – Higher, Further, Faster, More: Improving higher level professional and technical education  – is written by Policy Exchange and funded by the Construction Industry Training Board (CITB) and Wates Construction.
It says that funding for higher education institutions (universities) has increased markedly since the introduction of tuition fees, with a rise in overall income of 26% since 2009/10. As a result, universities are sitting on £12.3bn of unrestricted reserves – worth around 48% of the entire annual budget for the HE sector. By contrast, further education colleges have seen a significant drop in their revenue, with the adult skills budget having been cut by 24% since 2009-10. According to the National Audit Office, more than one in four of the entire FE college network could go bankrupt within a year.
The report calls for the Department for Business, Innovation & Skills (BIS) to redirect up to £532m of the Higher Education Funding Council (HEFCE) grant to improve the quality of higher level technical qualification on offer at FE colleges, national colleges and institutes of technology. Any remaining grant funding should be directed towards universities with the smallest financial reserves.
The report also proposes an expansion of the university student loan system, as well as the introduction of maintenance support, to FE students. This would mean that for the first time all young people will have equal access to finance to support further study, whether they choose a university or a high quality technical pathway
Other recommendations include:

•          The ability for the new institutes of technology, announced in the government's recent productivity plan, to award their own technical degrees rather than have to partner with a university
•          The expansion of industrial partnership bodies – groups of employers in specific sectors – to be the main route to design and approve all new technical qualifications, including higher level apprenticeships
Jonathan Simons, head of education at Policy Exchange, said: "The UK is home to world beating universities that we should all be proud of. But as well as degrees, we also need many more people with high class technical and professional skills – and that means a flourishing further education system. It is clear that higher education is significantly better funded than its further education counterpart. Universities have substantial cash reserves which could be much better utilised than sitting in banks. That is why we think a proportion of the government grant to universities should be reallocated towards offering more students higher level technical qualifications at further education institutions, and why the student loan system should be expanded so that young people have access to finance to support their higher level study whichever route they choose."
CITB policy director Steve Radley said: "This report offers a radical rethink of the way education funding is allocated. The UK lags behind the rest of the world in terms of how many of us undertake vocational education after secondary school. Just 10% of 25-40 year olds in the UK have a post-secondary vocational qualification, which pales in comparison to the US where 22% of the labour force has similar qualifications. Industry needs a reformed FE sector to provide the skills needed for productivity and growth. It is vital that we find the most effective way for FE to deliver this."
Wates strategy director Steve Beechey said: "Without substantial investment many of the FE colleges will, and in some cases already are, failing to offer the education that the construction industry requires in order to continue to thrive and support the UK economy.  We need to invest in people and training to ensure the future labour pool, without doing so, we run the risk of derailing our countries recovery and future success."
Got a story? Email news@theconstructionindex.co.uk