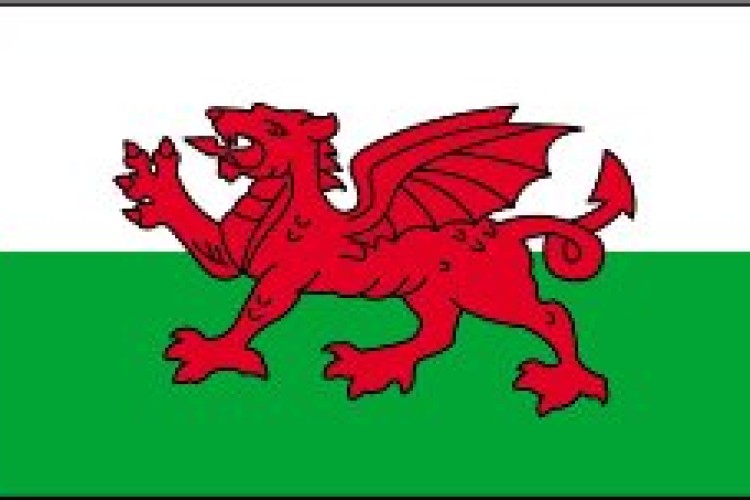 The aim is to produce a framework of pre-qualified and suitably experienced contractors that will enable participating authorities to appoint contractors for construction activities for schools and other public buildings. The contracts allocated under the South & Mid Wales Collaborative Construction Framework may include refurbishment and/or new build.
The councils have divided the framework into six lots, according to size of project. For five of the lots, a maximum of five contractors are expected to be chosen. There is a separate lot for projects in Ceredigion and Powys valued between £1.5m and £3m, for which up to 10 contractors might be selected. This makes a total of 35 places in all, although it is likely that several contractors will qualify for more than one lot.
Total estimated spend across all six lots is £500m.
For further details, see our Contract Leads section.
Got a story? Email news@theconstructionindex.co.uk