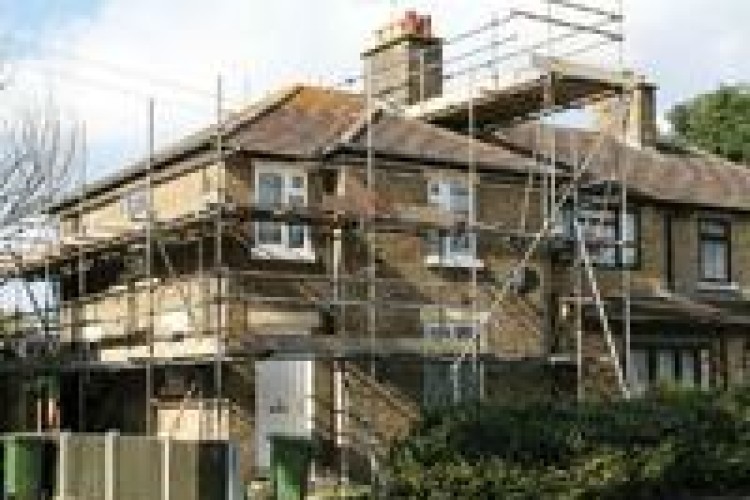 It is seeking building contractors for an extensive programme of works covering refurbishment and improvement as well as new-build development.
The intention is to establish a framework of building contractors, with work split into a number of lots. The council plans to spend approximately £75m over the next four years on both internal and external refurbishment and improvements works to existing homes.
The value of works for the new build developments is estimated to be between £160m and £200m over the next four years. New build developments will vary from small infill sites of around two to properties to major development of about 100 flats.
Further details are in The Construction Index Contract Leads section.
 
Got a story? Email news@theconstructionindex.co.uk