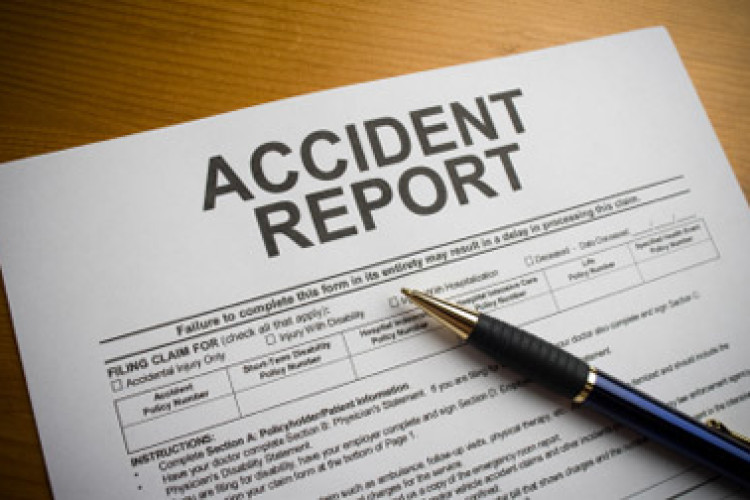 Sheffield Crown Court heard how on 17th September 2013 a tipper wagon driver was fatally injured when his wagon overturned while he was tipping spoil onto a stockpile.
Sirius Remediation Ltd was managing works that involved raising the ground levels on site by re-using spoil from other sites instead of sending it to landfill. The driver reversed up the slope of the stockpile and raised his tipper, but the truck toppled over sideways. He suffered fatal trauma injuries to his chest.
An investigation by the Health & Safety Executive (HSE) found that there was nothing to demarcate the sides or top of the slope, such as beams or barriers at the edges of the spoil heap, to prevent plant or other vehicles getting close to high and possibly loose edges. There had been no adequate risk assessment for the safe formation of the stockpile.


Sirius Remediation Ltd of Russel House, Mil Road, Langley Road, Durham pleaded guilty to breaching Section 3 (1) of the Health and Safety at Work Act 1974 and was fined £45,000 and ordered to pay costs of £10,000.
HSE inspector Medani Close said after the hearing: "Stockpiling should only take place under the control of a suitably qualified temporary works manager or co-ordinator as it can be a high risk activity if not properly managed.
"Where stockpiling is unavoidable, tipping should take place on a firm, level surface, preferably at the base. Plants such as a crawler dozer, tracked / loading shovel or excavator should be used to create and maintain the stockpile and its edges should be clearly demarcated with barriers."
Got a story? Email news@theconstructionindex.co.uk