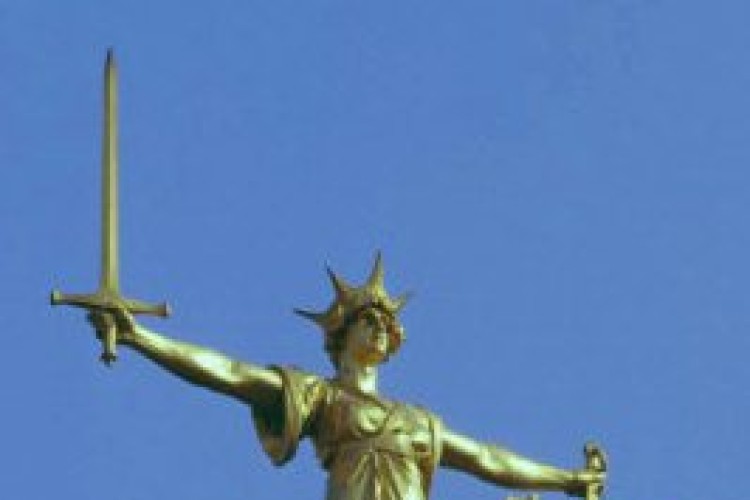 Companies found guilty of corporate manslaughter could be fined up to £20m.
For individuals breaching health & safety laws, the highest penalty would be two years in prison.
While the Sentencing Council has no power to set sentence tariffs, it was set up by Parliament to promote greater consistency in sentencing in England and Wales. It has published new draft guidelines for consultation to help courts determine appropriate sentences for corporate manslaughter, health and safety and food safety and hygiene offences.
It says that fines should be big enough to have a real economic impact, which will bring home to the offending organisation the importance of achieving a safe environment for those affected by its activities.
The guidelines are being introduced due to a lack of comprehensive guidance for sentencers in relation to these offences. While there is a guideline covering corporate manslaughter and fatal health and safety offences, there is no specific guidance on sentencing non-fatal health and safety offences.


The review of guidelines is also taking place in part due to concerns that some sentences imposed for these offences have been too low, particularly in relation to large organisations convicted of the most serious health and safety and food safety offences.
Sentencing Council member Michael Caplan QC said: "We want to ensure that these crimes don't pay. They can have extremely serious consequences and businesses that put people at risk by flouting their responsibilities are undercutting those that maintain proper standards and do their best to keep people safe.
"Our proposals will help ensure a consistent approach to sentencing, allowing fair and proportionate sentences across the board, with some of the most serious offenders facing tougher penalties.
"This is a consultation: we are interested in hearing feedback on our proposals so we can develop sentences which people understand and have confidence in."
The consultation runs until 18th February 2015. Responses can be made online at www.sentencingcouncil.org.uk
Got a story? Email news@theconstructionindex.co.uk