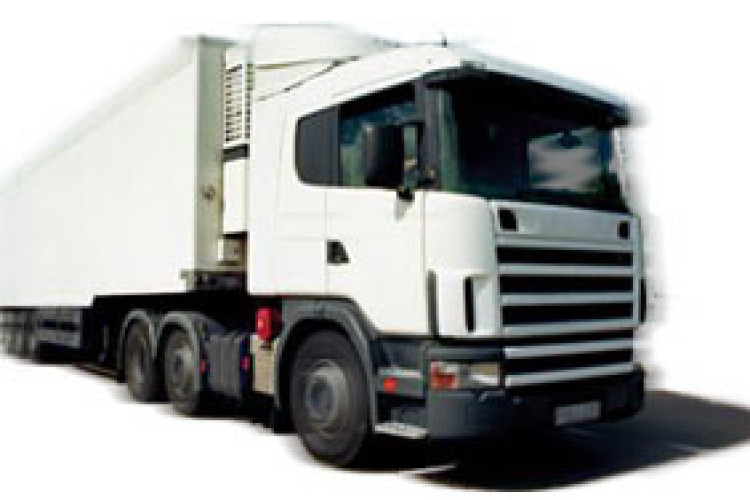 The driver certificate of professional competence (CPC) requirements will not now apply to a mechanic who only drives an HGV to and from a testing station for its statutory annual test. Also exempted are those who only ever make short, infrequent journeys that are not carrying a load for payment.
The Freight Transport Association (FTA) welcomed the move. "At last, a common sense decision by the government," said its head of road freight and enforcement policy James Firth. "FTA has long been calling for this exemption to be introduced. Professional lorry drivers have to work within a plethora of rules aimed at improving road safety, and it's right that those driving for a living every day have access to continuous refresher training.  But a mechanic who only ever drives HGVs on a public road to test them or take them for their statutory annual test, should not need to take the same refresher training as a professional, full time lorry driver."
Drivers who held their HGV licences before September 2009 have to complete 35 hours of training by 10 September 2014. 
Transport minister Stephen Hammond said: "Driver training is essential to ensure that lorry and bus drivers keep their skills up to scratch and keep our roads safe. But making the training compulsory for those who only drive HGVs over short distances – because they are delivering them for repair or testing – is costly and time-consuming. That is why we are making these exemptions which will reduce costs and administration for businesses."
Got a story? Email news@theconstructionindex.co.uk