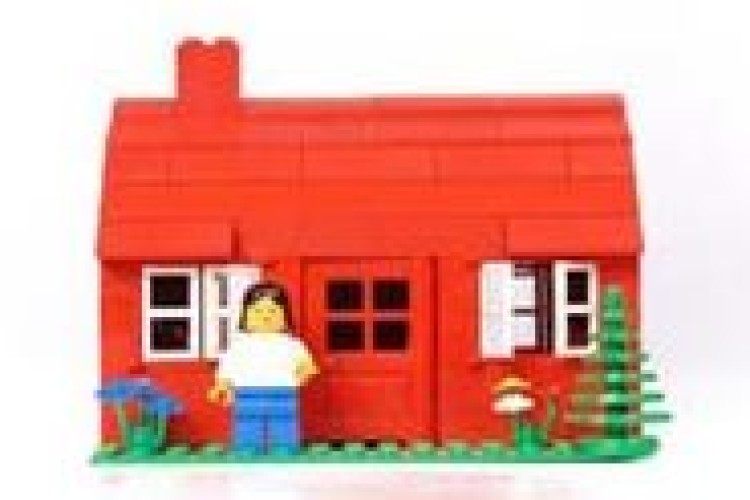 The money has been earmarked for infrastructure to support council-led housing projects of marginal viability, to help get developments started.
English local authorities were invited to submit pitches for an allocation from the Marginal Viability Fund, part of the £5bn Housing Infrastructure Fund (HIF). The full list of winners can be downloaded here. [Click link to open spreadsheet]
According to the Ministry of Housing, these small-scale infrastructure schemes will collectively enable the construction of as many as 200,000 new homes.
Among the bigger winners is a bus rapid transit system in Dover to serve two major housing developments: the Whitfield Urban Expansion (5,750 homes) and the former Connaught Barracks site now owned by Homes England (500 homes). This project has been allocated £15.8m.

Other projects include: £10m for highway infrastructure to unlock further development at the Ashton Green housing site in Leicester, helping to unlock 3,300 homes; £10m for construction of a bypass in Botley, Hampshire, to unlock delivery of 1,000 new homes; £3.6m for drainage works, new roads and footpaths at Sheffield's Manor Cluster, to help unlock more than 400 homes by 2025; and £6.5m to help build a new primary school as part of the Ilfracombe Southern Extension in North Devon.
Chancellor of the Exchequer Philip Hammond said: "Today marks the first step of the multi-billion pound investment we announced at the Budget to help build the homes our country needs. This fund finances vital infrastructure such as roads, schools and bridges, which will kick-start housing development in some of Britain's highest-demand areas.
"This support will help us meet our ambitious plan of building 300,000 new homes each year and ensure we have enough housing in areas which need it most."
As well as the Marginal Viability Fund, there is a Forward Fund for a small number of strategic, high-impact infrastructure projects. These bids can be up to £250m. Winners here will be announced in autumn 2018.
Got a story? Email news@theconstructionindex.co.uk