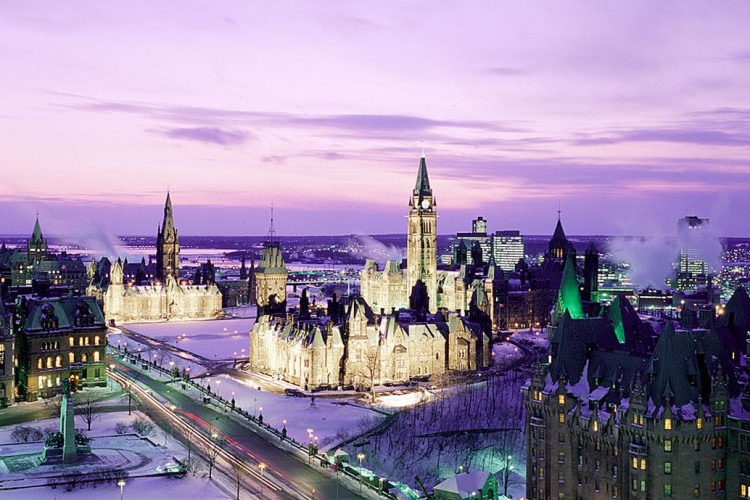 May spoke as she flew into Ottawa for talks with Canadian prime minister Justin Trudeau. "My visit to Canada today is not only about recognising our past but also looking ahead to our bright future," she said. "We are both countries with ambitions to lead on the world stage and progressive values that underpin those ambitions – values including the importance of free trade, and respect for international law."
Turner & Townsend's managing director for Global Business Generation Neil Bullen said: "Canada and North America are hugely important to the global success of Turner & Townsend. Centre Block is one of Canada's most recognised and iconic buildings and we're proud to provide British and international expertise to the Canadian government to make it a success."
The Centre Block As the institutional home of Canada's system of parliamentary democracy. As such, the client - Public Works & Government Services Canada (PWGSC) - is keen to ensure the Centre Block honours Canada's past and provides a legacy for the nation's future.
Work is expected to begin in 2018.
Got a story? Email news@theconstructionindex.co.uk