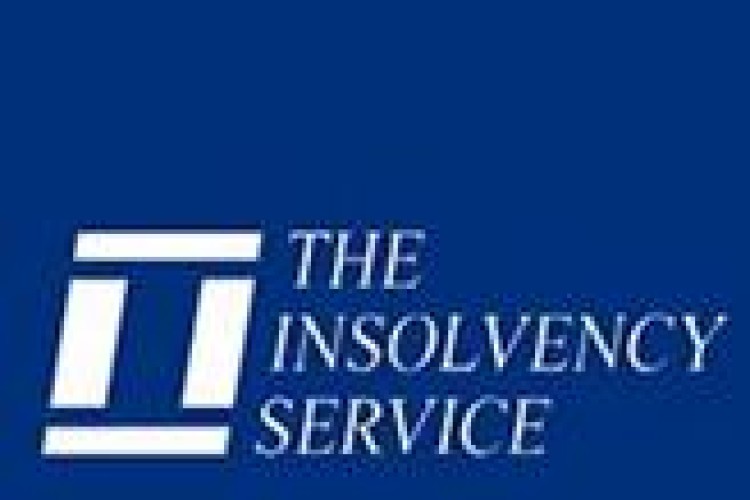 Irvin John Downey, 37, was the director of Tubular Scaffolding Limited, based in Blantyre.
In a case brought by the Insolvency Service, Hamilton Sheriff Court has disqualified Downey from being a company director for 12 years.
On 25th July 2014, Tubular Scaffolding Ltd, with liabilities to creditors of £506,937 was placed into compulsory liquidation following a winding up petition lodged by HM Revenue & Customs.
Tubular Scaffolding Limited was originally incorporated in 1932. Downey had taken over as sole director and shareholder in August 2012 and subsequently used the company, which and had an excellent credit rating, as a vehicle to commit fraud against suppliers.
He submitted false and inaccurate information within loan and credit applications to suppliers in the knowledge that the company's established credit history would result in the applications not being subjected to scrutiny. Over a four-month period, suppliers lost £264,497.
Robert Clarke, head of company investigation at the Insolvency Service said: "The disqualification of Mr Downey sends out a clear message that where a corporate vehicle is being used to facilitate actual or potential fraudulent activity action will be taken to remove the directors from the business environment for a lengthy period of time."
Got a story? Email news@theconstructionindex.co.uk