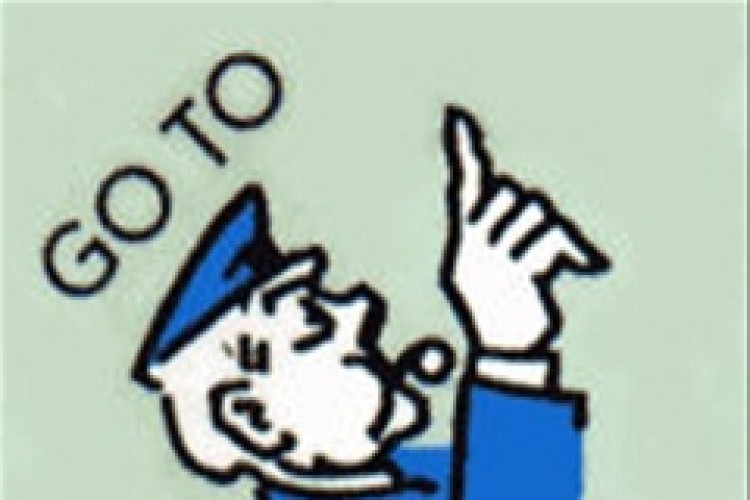 Abayomi Olowo of Windsor Road, Harrow was found guilty of four charges and sent to prison for four and a half years.
Ayodele Odukoya of Paignton Close, Romford, was found guilty of two charges and sentenced to three years nine months.
Six others were cleared.
Scam ringleader Ansumana Kamara was jailed in 2010 for three and a half years after pleading guilty to a con in which he pretended to be the finance director of Skanska, a contractor ion the Olympic project. He got £2.3m simply by writing to the ODA with a change of account details ahead of a bank transfer. He tried the same trick with other Skanska clients, including Dorset Country Council and Network Rail, but they didn't fall for it.
Most of the money has since been recovered.
Got a story? Email news@theconstructionindex.co.uk