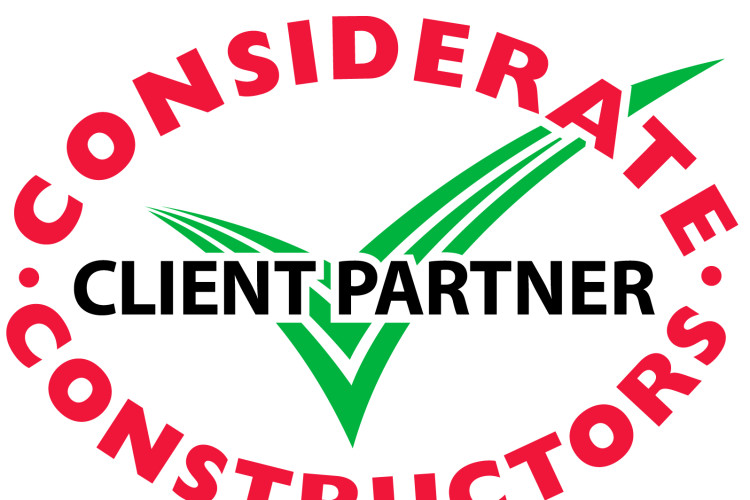 The Client Partner initiative was launched by the scheme in 2007 and comprises of organisations that commission construction work and want to help develop understanding of the Scheme from the client's perspective. Client Partners undertake to ensure that all the construction work that they control is registered with the Scheme and that they have a senior representative available as a contact. They must also ensure that all registered sites achieve compliance with the Scheme's Code of Considerate Practice. 
The new partners take the total Client Partner membership to seventeen organisations. 
The news follows a recent decision by the Scheme to increase the number of Client Partners, and establish a core group of Founder Client Partners to drive the initiative forwards. This core group works closely with the Scheme to build further links between the Scheme and industry clients with particular reference to developing information routes and materials aimed at the client sector. New members will enjoy involvement through a schedule of meetings. 
Commenting on their new membership, John Lorimer, Capital Programme Director for Manchester City Council said: "Manchester City Council is delighted to accept the invitation to become the first Local Authority to become a Client Partner of the Considerate Constructors Scheme. We are looking forward to being an active member to promote best practice throughout the industry." 
For Teleral Trillium, Services Development Director, Sion Latter added: "We believe that if we act responsibly across all aspects of our operations, we can make strong social and environmental contributions. We look forward to working with other Client Partners for the good and benefit of the Scheme." 
CCS Chairman Robert Biggs welcomed the two new Client Partners, saying:
"We are very pleased indeed to have two such organisations joining the Client Partner group. The whole initiative is proving extremely valuable to Scheme development, and the new participation will further enhance our knowledge and understanding". 
Got a story? Email news@theconstructionindex.co.uk