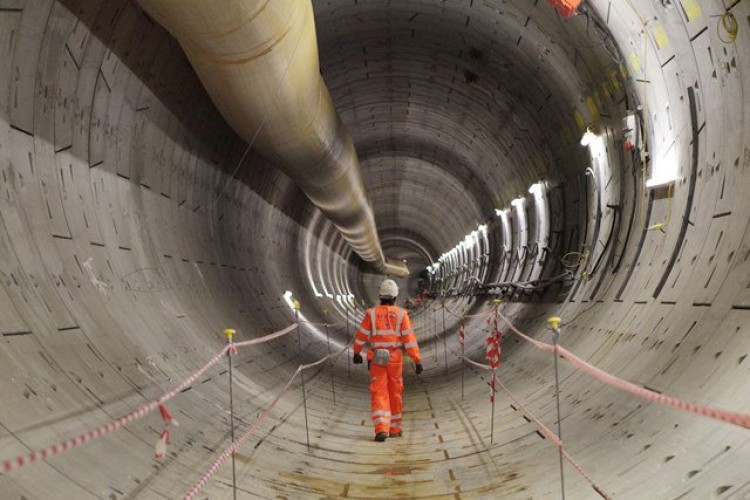 Ucatt say that it has 'forced' Crossrail contractors to introduce a human timekeeper after failure of a digital fingerprint recognition payment scheme. Ucatt says that workers on the contract run by the ATC consortium of Alstom, TSO and Costain had lost money due to a failure of the fingerprint system.
There have also been claims of harassment and intimidation by site security during the dispute and Ucatt has voiced concern about worker welfare on the job.
ATC has a £300m contract to fit out and commissions the railways systems in the new tunnels.
Ucatt regional secretary Jerry Swain said: "This is a victory. Costain have caved into pressure from Ucatt and been forced to admit their fingerprint recognition system was scamming workers of their wages. But that is only half the story. Costain have been shamefully provocative, aggressive and intimidatory, given that all the worker grievances we raised were entirely legitimate."
Mr Swain added: "When our officials raise real and serious issues with a contractor working on a massive public-funded project, we don't expect to be videoed in the street or threatened to be mown down by lorries. Costain need to get with the programme, solve these issues and engage with Ucatt in a civilised manner. And they need to do it right now. If Costain had been willing to engage with us, these matters could have easily been resolved."
Got a story? Email news@theconstructionindex.co.uk