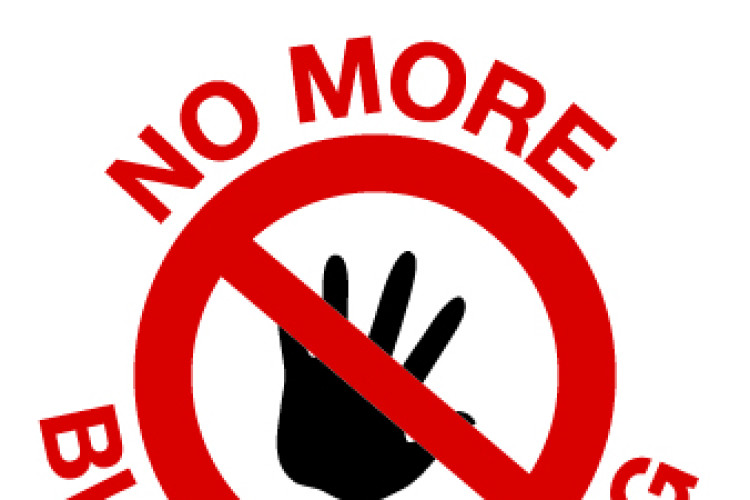 The anti-blacklisting regulations will be introduced in Northern Ireland on 6 April - four years after similar regulations were introduced into the rest of the United Kingdom.
The regulations are too weak to prevent blacklisting occurring, says Ucatt, as they do not make blacklisting a specific criminal offence and they only prevent workers from being blacklisted for undertaking the narrowly defined 'trade union activities'. It fears that workers could be blacklisted for undertaking unofficial industrial action, which could include stopping work due to safety concerns or a refusal to work voluntary overtime.
The regulations fail to grant an automatic right to compensation for any worker who discovers that they have been blacklisted, says Ucatt. The regulations also do not ensure that if a blacklist is discovered that workers have an automatic right to be informed that they have been blacklisted.
Ucatt general secretary Steve Murphy said: "These regulations are too weak to stamp out the disgusting practice of blacklisting. Blacklisting is a repulsive secretive practice which is difficult to detect. Only very strong effective laws will act as a true deterrent to employers who are prepared to blacklist workers."
Got a story? Email news@theconstructionindex.co.uk