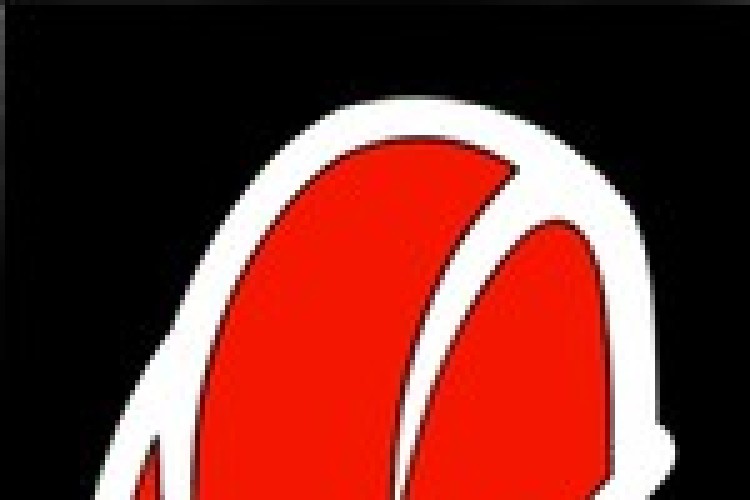 The ballot, being conducted by the Electoral Reform Balloting Services, is the most extensive in the union's history. Ucatt is urging its members to vote yes and join the public service strike on 30 November.
Trades unions are opposing government plans to reform public sector pensions, arguing that workers will have to pay more and work longer, for a final pension worth far less.
Ucatt says that the majority of its members could see the cost of their pension increase by more than £50 a month.  The union is balloting members in local government, the NHS and the civil service, most of whom are involved in maintenance and repair work on homes, hospitals, schools, prisons and other public buildings.
Acting general secretary George Guy said: "Ucatt members play an essential role in the public sector ensuring that hospitals, schools, prisons and people's homes are repaired and well maintained. Ucatt members are now faced with the prospect of not being able to make ends meet. Family budgets are already incredibly stretched and the proposed increase in pensions is simply unaffordable."
He added: "Ucatt never takes industrial action lightly but despite talks beginning early this year the government has failed to enter into proper negotiations and has continued with their plans to change the pensions system to the huge disadvantage of our members."
Got a story? Email news@theconstructionindex.co.uk