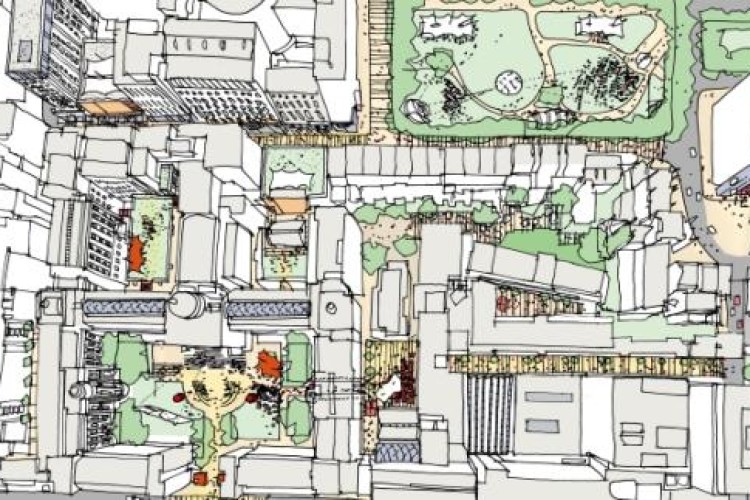 The enabling works for the student centre are expected to cost between £4m and £5m.
Professor Anthony Smith, UCL vice-provost (education), said: "The new Student Centre is set to be one of the most significant building projects in UCL's history and is an important example of our commitment to giving our students a truly outstanding experience commensurate with UCL's global standing."
For details of the tender see The Construction Index Contract Leads section.
Got a story? Email news@theconstructionindex.co.uk