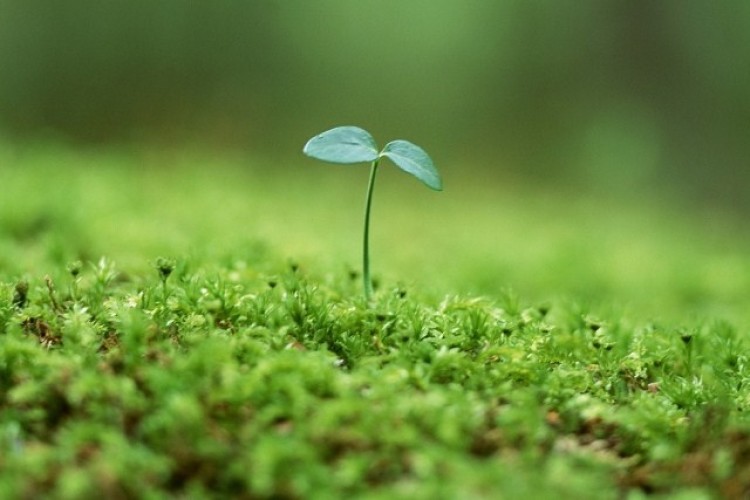 The UK's undistinguished performance against the United Nations sustainable development goals, including those for the built environment, is exposed in a report out today.
The report, Measuring up, has been produced by an organisation called UK Stakeholders for Sustainable Development (UKSSD). It is the first assessment of the UK's performance against all 17 sustainable development goals (SDGs).
The report shows that the UK is performing well on just 24% of its targets, while no industry, innovation and infrastructure targets have achieved a 'good' performance rating.
A fifth of homes in England (20%) fail to meet the government's decent homes standard, which covers state of repair, basic facilities, warmth, and health & safety.
Massive, sustained investment in replacing ageing infrastructure and creating additional resilient and low carbon infrastructure of all kinds is required, the report says.
It also calls for an industrial transformation to make the UK economy more circular, with much higher levels of reuse, repair, recycling and energy recovery, and improvements in resource productivity.
UK beaches have got better but still lag behind; 65% of UK bathing waters are rated excellent compared to a European average of 85%. In coastal waters almost all forms of pollution is increasing.

UK Stakeholders for Sustainable Development is a network of more than 100 organisations, including businesses, charities, academia, trade unions, professional associations and government agencies. It was set up to promote the delivery of the UN sustainable development goals in the UK.
Authors of Measuring up looked at each of the 17 SDGs and 169 targets, and used both existing public policy and published data to evaluate the UK's performance.
Sue Riddlestone, chief executive of sustainability charity Bioregional, co-chairs UKSSD and wrote Chapter 12 on sustainable consumption and production. She said: "The built environment sector has a big part to play in contributing to achieving the SDGs in the UK – after all, carbon emissions from buildings account for around a third of our emissions. It also clearly has a role to play in sustainable infrastructure (Goal 9), promoting good health and wellbeing (Goal 3), sustainable cities and communities (Goal 11) and many other goals.
"There's a huge opportunity now for companies in the built environment – be they architects, engineers, housebuilders or developers – to take up the challenge set by the SDGs. We're keen to work together with the industry and with the government, and are looking to it to provide the leadership we need and provide a clear strategy to implement the SDGs in the UK."
Judith Sykes, a member of the Institution of Civil Engineers' sustainability leadership team and director of Expedition Engineering, co-authored the report's chapter on SDG9: industry, innovation and infrastructure. She said: "As a wealthy, long industrialised nation, the UK should be leading the way in sustainable infrastructure but has found itself falling short. Achieving sustainability and radical reductions in greenhouse gas emissions requires existing infrastructure to be renewed or replaced. Public and private investment in new infrastructure needs to achieve large efficiency gains and contribute towards a more circular UK economy."
The full report is available at www.ukssd.co.uk/measuringup
Got a story? Email news@theconstructionindex.co.uk