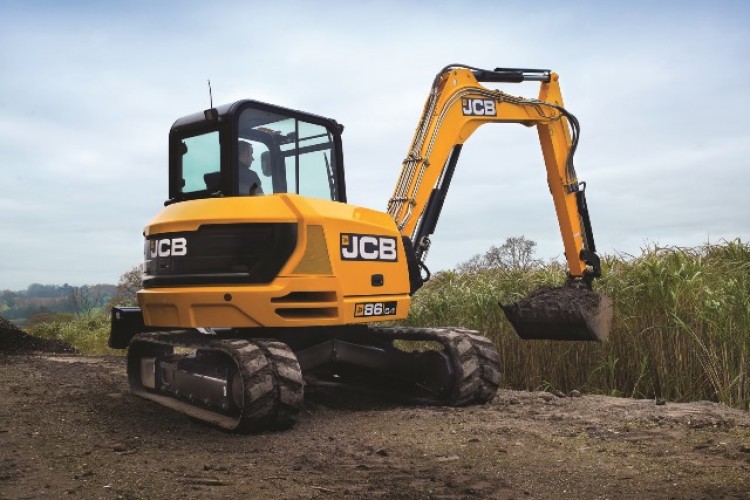 Number crunching by the Construction Equipment Association market information manager Paul Lyons shows that the UK exported £70m more machinery that it imported in the first quarter of 2016. In the previous quarter, Q4 2015, the balance of trade was even greater at £126m.
The UK exported £351m of construction machinery in Q1 2016 and exported £281m
Paul Lyons said that UK exports of construction and earthmoving equipment have been on a declining trend since 2013, reflecting weak demand in many of the major overseas markets. However, export levels in recent quarters are continuing to show signs of stabilising
Trade data has been used from three different HS (Harmonized System) codes: 8426, 8429 and 8430. This includes:
8426 – cranes (but excluding gantry cranes, overhead travelling cranes and ship derrick cranes)
8429 – construction and earthmoving equipment – including bulldozers, graders, scrapers, loaders, excavators, shovels, tamping machines and road rollers.
8430 – pile driving and pile extracting equipment, coal, rock cutting and tunnelling equipment and other boring or sinking machinery.
This covers most of the equipment types made by CEA members, but excludes telescopic handlers and certain other types of machinery.
Got a story? Email news@theconstructionindex.co.uk