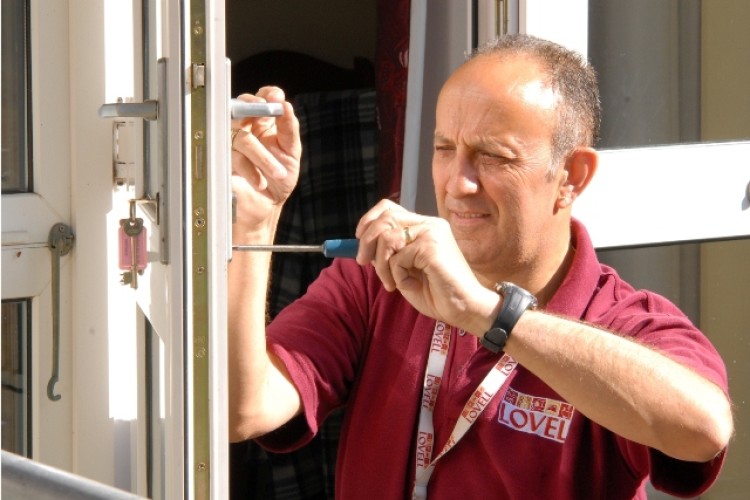 BCIS calculates that the £55bn spent annually on building maintenance accounts for more than over 3% of GDP.
On most buildings, both cleaning and energy costs can be as significant as maintenance, which suggests that we spend up to 10% of GDP each year on the existing building stock, BCIS says.
The BCIS study also looks at the relationship between the value of building stock, both housing and non-housing, and the amount spent on maintaining these buildings. The figures show that while the value of UK building stock is increasing steadily from year to year, the amount spent on maintaining these assets appears to be decreasing.
The maintenance estimate is taken from a recent report by BCIS*, which analyses all available statistics on construction maintenance to produce an overall estimate for the sector. The estimate is compiled from Office of National Statistics figures for construction maintenance output and householders' expenditure on DIY and insurance, together with an estimate of private sector direct labour output.
* BCIS Economic Significance of Maintenance Report 2015 is part of the BCIS Building Running Costs Online service.
Got a story? Email news@theconstructionindex.co.uk