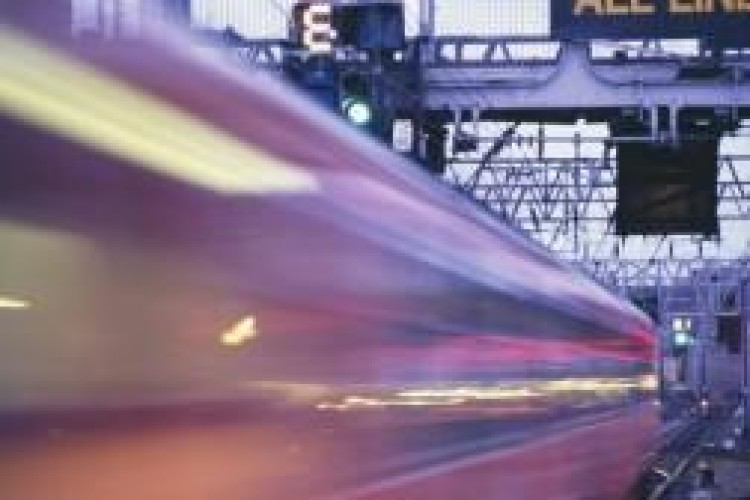 Governments across the Nordic and Baltic region will fund an historically large number of new-build rail-related transport infrastructure projects over the coming years. At the same time a number of upgrades will also take place. Opportunities for UK contractors exist in signalling equipment, tunnel construction equipment, consultancy, trackside ancillaries, overhead catenary systems and technical installations, said UKTI.
Denmark's new-build mass infrastructure projects include the Femernbelt Fixed Link to Germany as well as light railway schemes. Upgrades include rail signalling projects and the replacement of large sections of track and underlay.
UKTI said that projects have been broken down to smaller bid size, ostensibly to open competition to UK firms. They are therefore suitable for large firms in consortia, with medium and small sized firms as sub-contractors to the larger firms.
UK Trade & Investment Denmark has produced an overview giving more details of the opportunities in Denmark's rail sector. UK companies can request a copy of this free 40-page report Opportunities in the Danish railway sector by contacting Mark Chapman at UKTI Copenhagen.
Got a story? Email news@theconstructionindex.co.uk