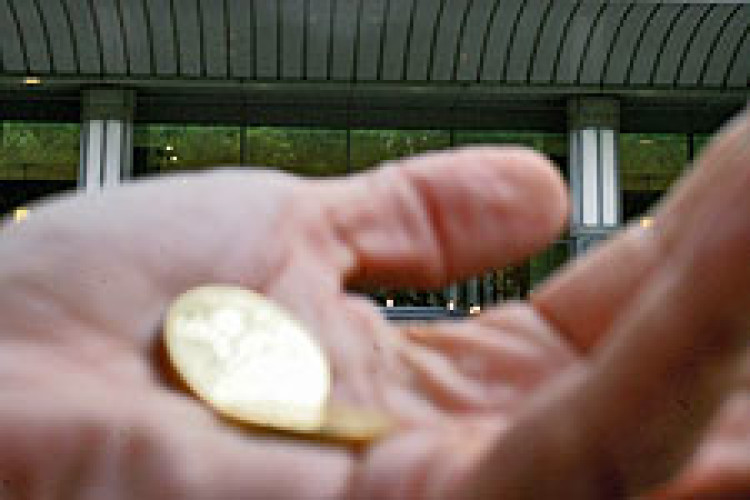 The Department for Business, Energy & Industrial Strategy (BEIS) today named 260 employers across the country for failing to pay 16,000 workers at least minimum wage rates. It identified a collective £1.7m in back pay owed to the employees. The construction sector accounts for only a tiny proportion of the missed payments. Retailers were generally the worst offenders (34 retailers collectively underpaid 11,072 workers) along with hairdressers (40 businesses, 118 workers) and hotels (58 hospitality businesses, 288 workers). By these standards, the construction industry behaves inmpeccably.
Heyrod Construction failed to pay £1,588.6 to one worker, strongly suggesting an oversight rather than a policy.
By far the worst offender from the construction sector was Edward Mackay Contractor Ltd, from Brora in Sutherland. It describes itself as one of Scotland's leading specialist windfarm contractors. It failed to pay £51,403.65 to four workers.
Other construction firms on the list include: SMW Construction Ltd of Preston, which failed to pay £1,090.71 to three workers; Advanced Building (NW) of Salford, which failed to pay £2,027.04 to one worker; and DGC Building Services Ltd of Dudley, which failed to pay £1,377.84 to three workers.
Lower down the list still are building maintenance firm Men At Work (Wales) Ltd, based in Conwy, which failed to pay £310.8 to one worker, and Exeter plumbing and heating contractor Sprague & Ouseley, which failed to pay £123 to one worker.
Bryan Sanderson, chairman of the Low Pay Commission, said: "The Low Pay Commission's conversations with employers suggest that the risk of being named is encouraging businesses to focus on compliance. Further, it is good to see that HMRC continues to target large employers who have underpaid a large number of workers, as well as cases involving only a few workers, where workers are at risk of the most serious exploitation. It is imperative that the government keeps up the pressure on all employers who commit breaches of minimum wage law."
Current minimum wage rates :
The current minimum wage rates are:
| | |
| --- | --- |
| National Living Wage (25+ years old) | £7.50 per hour |
| National Minimum Wage (21-24) | £7.05 per hour |
| National Minimum Wage (18-20) | £5.60 per hour |
| National Minimum Wage (16-17) | £4.05 per hour |
| Apprentices under 19, or over 19 and in the first year of an apprenticeship | £3.50 per hour |
Got a story? Email news@theconstructionindex.co.uk