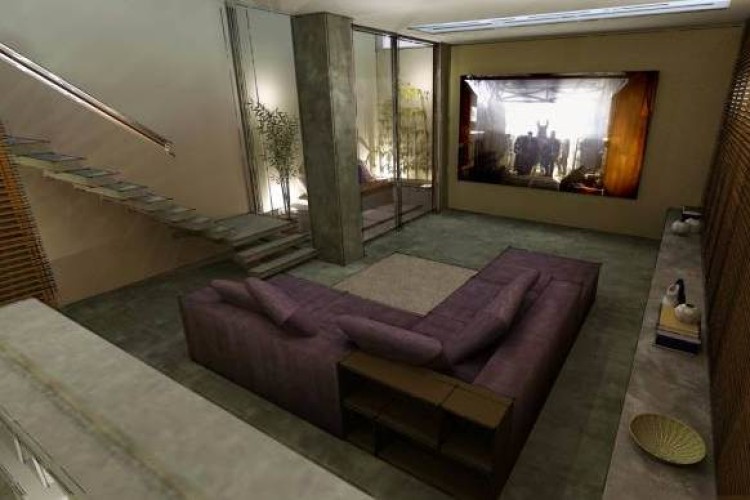 More and more rich London residents, typially including several top footballers, are extending their homes by digging downwards, often several storeys, to create underground swimming pools, cinemas and gyms.
In a parliamentary debate this week, London MPs said that these underground extensions were creating massive nuisance to neighbours during construction, because heavy construction equipment has to get into residential areas. They also warned of the risk of long-term environmental damage.
Karen Buck, Labour MP for Westminster North, told the Commons: "The sheer scale and number of basement developments means that the noise is incessant, even when builders keep within the considerate builders' code - sometimes they do, sometimes they do not - because the works are so substantial and prolonged."
Mark Field, Conservative MP for the Cities of London and Westminster, added: "There are also concerns about the loss of viable gardens and mature trees because of basement developments, particularly those that go deeper than two storeys."
Local government minister Bob Neill said that councils were approving underground extensions because they had little or no visual impact once completed. 
Got a story? Email news@theconstructionindex.co.uk