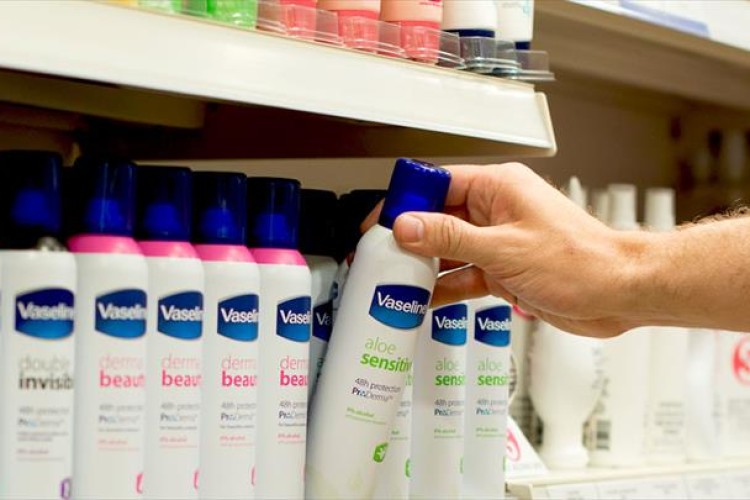 It will provide full project and cost management services for the £250m project, which is designed to enable Unilever to expand its personal care products business across Middle Eastern and North African countries. Turner & Townsend is also in charge of planning and contract administration services, supporting the procurement strategy, ensuring effective value engineering, and risk management processes.
Unilever is designing the new facility in line with its sustainable living plan. Targets include sending zero waste to landfill, in a similar manner to Unilever's Lipton Jebel Ali Factory, in Jebel Ali Freezone.
"Having worked successfully with Unilever on multiple occasions, we have a clear understanding of their expectations so we are well positioned to deliver a high-quality finished product, which will exemplify best practice in environmental friendly construction," said Turner & Townsend's managing director for the Middle East, Mike Collings. "As the UAE continues to diversify into non-oil sectors, this project represents a significant investment in the region's manufacturing industries - a venture we're proud to be a part of."


Ahmed Kadous, supply chain director at Unilever Gulf, added: "We've worked with Turner & Townsend before so we're confident in their ability to deliver the latest and best practice whilst working on this project.
"Our decision to continue investing in Dubai was the result of the steady rise in demand for quality personal care products in the region. In addition to that, the new facility will assist us in achieving our long-term vision; doubling the size of our business while halving our environmental footprint."
Got a story? Email news@theconstructionindex.co.uk