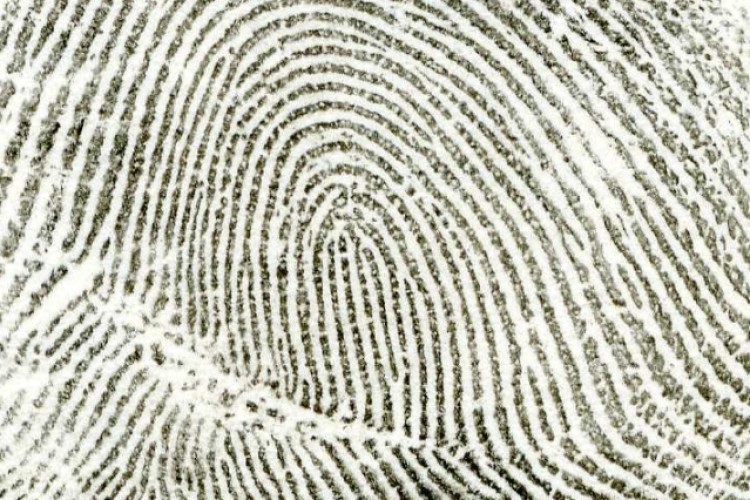 A whistleblower has revealed to the Daily Record that Police Scotland has been approaching construction firms with a memorandum of understanding (MOU) requesting information sharing.
Companies that received it include Aberdeen Western Peripheral Route Construction (AWPRC), a joint venture of Balfour Beatty, Morrison Construction and Carillion.
Employers are asked to help "proactively tackle crime and anti-social behaviour, supporting and protecting vulnerable people and protecting community safety".
AWPRC uses workers' fingerprints as part of a site security system; the police wanted to add these to their own database, it is reported.
Police Scotland claim the document was never actually used, although the attempt is not denied in the Daily Record's report.
The Unite union says that the existence of the document demonstrates that the collusion between police and construction employers that helped to fuel the notorious Economic League/Consulting Association blacklist has not yet dissipated.

Unite regional secretary Pat Rafferty said: "While this is clearly a shocking revelation, Unite is not surprised that this level of collusion continues, but to seek to fingerprint workers takes it to a whole new level of intrusion.
"Unite always knew blacklisting was continuing and any exchange of information on law abiding workers should rightly raise concerns.
"By collating and sharing information on workers they are in fact instigating a blacklist, which is not only a breach of their civil liberties, it is a breach of their human rights.
"There needs to be public scrutiny of the relationship between the police and construction companies."
"Unite has asked the Scottish government to instigate a public inquiry into blacklisting along the lines of the Pitchford Inquiry which was set up investigate and report on undercover police operations conducted by English and Welsh police forces.
"The AWPR is a public procurement project, paid for and funded by taxpayers. The Scottish government must therefore demand answers from the Scottish Police service about why they need to hold information on workers involved in the construction of this project and obtain assurances that this practice is not going on other procurement projects."
Got a story? Email news@theconstructionindex.co.uk