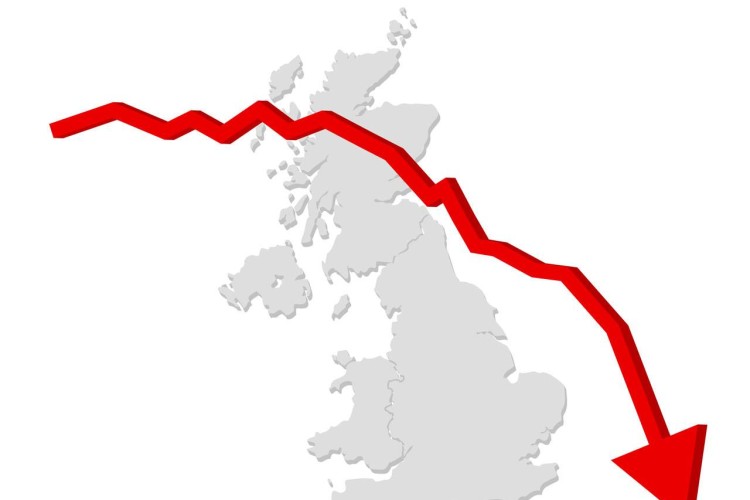 Unite used a Freedom of Information request to obtained the figures, which it says show that since 2010 there has been a 25% reduction in the number of Health & Safety Executive (HSE) inspectors. In 2010 there were 1,311 frontline inspectors but by 31 December 2016 that number had reduced to just 980, it said.
The cut in inspectors follows Unite's revelation earlier this week, also acquired via an FOI request, that it takes three years four months on average from a fatal workplace accident until those responsible are brought to justice.
Unite acting general secretary Gail Cartmail, said: "HSE inspectors play a vital role in keeping workers safe. Rogue bosses who are prepared to break safety laws, are only kept in check by the fear of being caught and punished. Fewer inspectors mean more bosses willing to risk workers' lives to boost profits."
 Cartmail added: "It is clear that the HSE is being denied the resources to undertake its role properly. In these circumstances it is more important than ever that union safety reps are given the training, support and time to conduct their duties and keep their fellow workers safe. However rather than boosting the rights and powers of safety reps the Conservative government has been intent on making their role even more difficult.
 "All political parties need to give a pledge to make workplace safety a priority and commit to giving the HSE the proper resources to undertake its role effectively and ensure workers are safe at work."
Got a story? Email news@theconstructionindex.co.uk