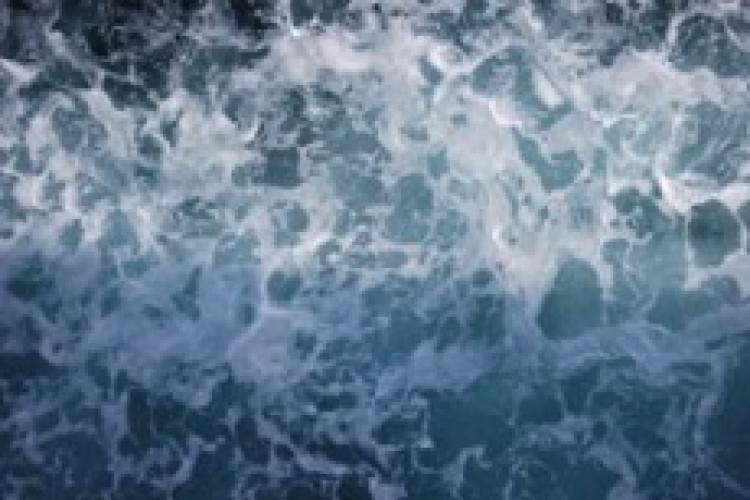 The Construction Delivery Partners framework is one of a number of delivery routes UUW proposes to use to deliver its AMP6 and potentially AMP7 capital programmes.
The AMP6 regulatory period will run from April 2015 to March 2020 and AMP7 from April 2020 to March 2025. The value and content of the programme is subject to regulatory review and approval and will not be finalised before November 2014, but is likely to be between £120m and £370m a year.
The AMP5 programme, for 2010 to 2015, is worth more than £3bn.
The framework comprises multidiscipline activities including design, project management, construction, testing, commissioning and maintenance of water & wastewater treatment works, pipelines, pumping stations, reservoirs and mechanical and electrical installations.
Most individual projects will typically range in value between £500,000 and £20m.
For bidding details, see our Contract Leads section.
Got a story? Email news@theconstructionindex.co.uk