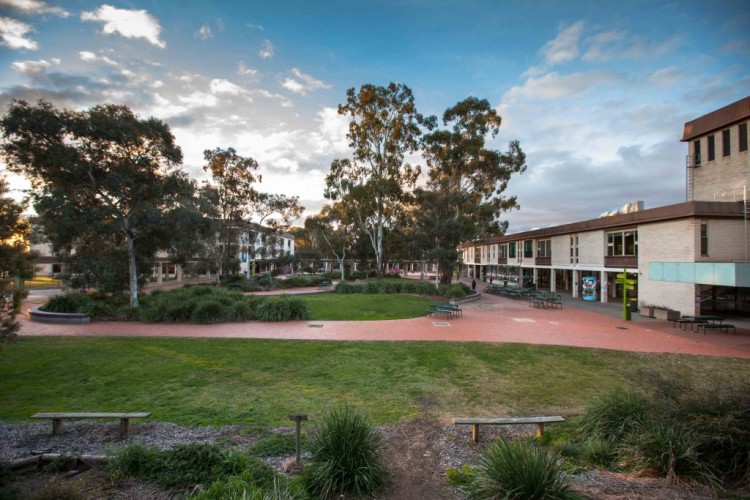 Students studying architecture, landscape architecture, building and construction management, urban planning and other relevant disciplines will be involved in the project, which will also fund a new chair of urban design position at the university.
The agreement with developer CIC Australia will see a staged release of up to 3,300 residences over the next 20 years, with the number capped at 200 a year.
"A key part of diversifying our economy is to support growth in our higher education sector," said chief minister of the Australian Capital Territory Andrew Barr. "The University of Canberra is a major employer in Canberra and I'm pleased to see it going from strength to strength. This agreement is made possible by a series of legislative amendments to support the University of Canberra as it continues to grow in size, in reputation and in its economic and social contribution to our city."
In addition, the government is building a new teaching hospital on the University of Canberra campus. "This will boost health services and create jobs in construction, but by putting it on the campus we also make the University more attractive to students and researchers- boosting our city's economy," said Barr.
Got a story? Email news@theconstructionindex.co.uk