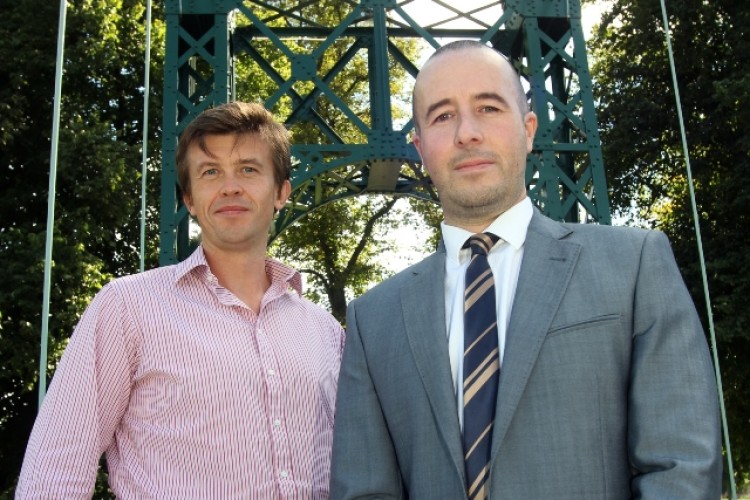 UPS operates in England and Wales as United Plant Services, while in Scotland it trades as Mac Plant, with headquarters in Falkirk.
ZF Services operations director Alan Clarke said that bringing in UPS would help it support companies operating heavy plant. "It is critical they have machinery they can rely on and downtime is kept to an absolute minimum," he said.
"Should they have an issue they need the confidence that support will be there quickly and that the person working on their valuable digger, crane or other equipment has the right tools, training and technical resource to fix the job."
If a problem cannot be sorted on site UPS will take the product to ZF's repair and service centre in Nottingham.
UPS director Mark Cooper added: "All our engineers have worked with heavy plant for years and have a depth of hands-on experience that gives them the edge, whether that's diagnostics, repairs or maintenance."
Got a story? Email news@theconstructionindex.co.uk