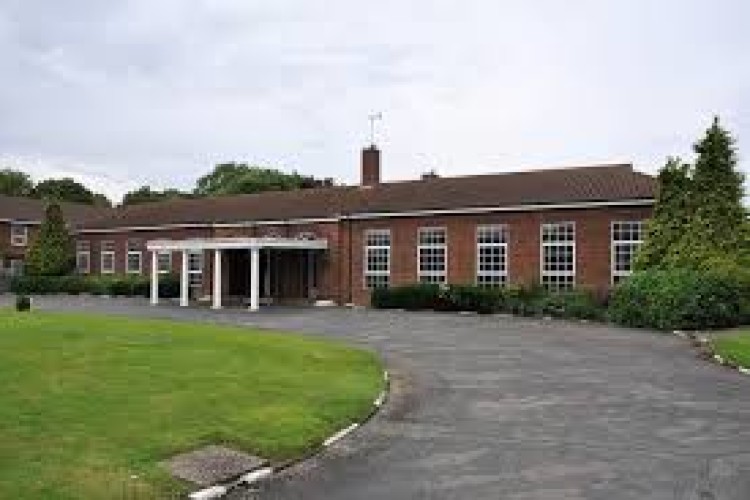 Urban&Civic (formerly Terrace Hill) will act as development manager for the Defence Infrastructure Organisation (DIO). It will bring forward a proposed settlement of 6,500 new homes across 716 brownfield acres at Waterbeach.
Urban&Civic will take the scheme through planning, put infrastructure in place, then sell 65% of the prepared land to house-builders. It will construct 35% of the new homes itself.
The current expectation is for an outline planning application to be submitted within 24 months.
Urban & Civic chairman Nigel Hugill said: "The development at Waterbeach represents properly joined-up national thinking. It involves public brownfield land being released by a major government ministry for value enhancing development that anticipates and facilitates change in one of the most innovative and creative locations in the UK, whilst returning substantial proceeds to the taxpayer in the process."
Terrace Hill completed a reverse takeover of Urban&Civic in May this year to get listed on the stock exchange.

Mr Hugill continued: "For our own part, to be selected without consortium partners and so soon after public listing speaks unequivocally to what Urban&Civic can achieve.  The core strengths of the enlarged business rest on creating places that work and values that appreciate.
"Building upon pro-active governance, exemplified by the recent City Deal that promises £1 billion of new capital investment into the Cambridge sub region, prodigious local economic drivers and a wonderful landscape courtesy of the Royal Engineers, Waterbeach can grow to be the youthful, vital community that defines Silicon Fen."
Waterbeach Barracks is within the boundary of South Cambridgeshire District Council, which is in the process of preparing a new local plan for the period 2011- 2031. The proposed local plan allocates the barracks, and adjoining farmland to the north and east, as a new settlement.
The new community is being masterplanned by architect Fletcher Priest.
DIO head of acquisition and disposals Wendy Ivess Mash said:  "DIO is very pleased to announce the selection of Urban & Civic as our Development Manager at Waterbeach Barracks. This appointment is the culmination of a robust, yet efficient, OJEU delivery process which has seen a preferred party selected within seven months."
Got a story? Email news@theconstructionindex.co.uk