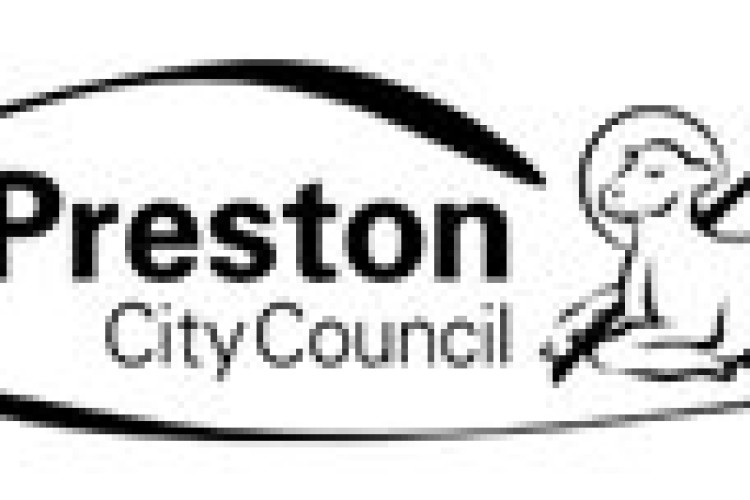 Preston City Council has commissioned the firm to produce a blueprint for the area around Broughton, Cottam, Woodplumpton and Bartle, close to the M6/M55 interchange.
The city council is working in partnership with Lancashire County Council and the Homes & Community Agency (HCA).
Councillor John Swindells, deputy leader of Preston Council, said: "Preston is a great place to live and there is much demand from housing developers to build and invest here. But it is very much a case of 'chicken and egg'.
"Preston does not yet have the roads, schools or community infrastructure ready to support up to 4,000 new homes. There's no point building the homes for people to get snarled up in traffic, or for children to have no school or play areas. It is also important to get the right mix of development in terms of affordable, starter homes and also family homes.

"That's why we are preparing a comprehensive master plan of the whole northwest Preston area. This will help to work out exactly what type of development and supporting infrastructure is needed for the new residents that will live there."
URS project director Alan Houghton said: "We are delighted to have been appointed as lead consultants on this exciting project and look forward to working with the council and its partners to produce a master plan which can deliver the many new homes that are needed within a high quality environment."
A draft masterplan is expected to be produced by October 2013, followed by formal public consultation and adoption of the plan by the end of the year.
Got a story? Email news@theconstructionindex.co.uk