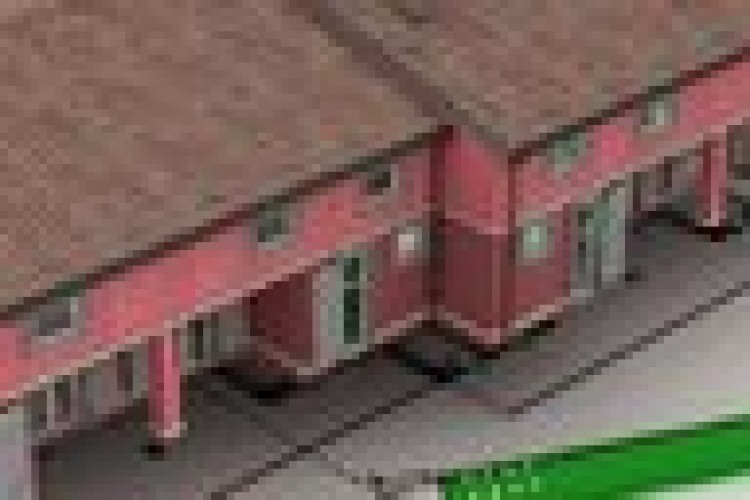 Total housing starts rose 5% in May to a seasonally adjusted annual rate of 1.35 million units, according to newly released data from the US Department of Housing and Urban Development and the Commerce Department. This is the highest housing starts report since July 2007, said the National Association of Home Builders (NAHB), which has analysed the data.
However, the number of overall permits —a sign of future housing production activity — dropped 4.6% to 1.3 million units in May. Single-family permits fell 2.2% to 844,000 while multi-family permits fell 8.7% to 457,000.
"Ongoing job creation, positive demographics and tight existing home inventory should spur more single-family production in the months ahead," said NAHB chief economist Robert Dietz. "However, the softening of single-family permits is consistent with our reports showing that builders are concerned over mounting construction costs, including the highly elevated prices of softwood lumber."
The May reading of 1.35 million is the number of housing units builders would begin if they kept this pace for the next 12 months. Within this overall number, single-family starts rose 3.9% to 936,000 — the second highest reading since the recession that began in 2008. Meanwhile, the multi-family sector — which includes apartment buildings and condos — rose 7.5% to 414,000 units.

Year-to-date, single-family and multifamily production are respectively 9.8% and 13.6% higher than their levels over the same period last year, said the NAHB.
Regionally, the Midwest led the nation with a 62.2% increase in combined single- and multi-family housing starts. Starts fell 0.9% in the South, 4.1% in the West and 15% in the Northeast.
Looking at regional permit data, permits rose 42.1% in the Northeast and 7.2% in the Midwest. They fell 4.6% in the West and 13.9% in the South.
Got a story? Email news@theconstructionindex.co.uk