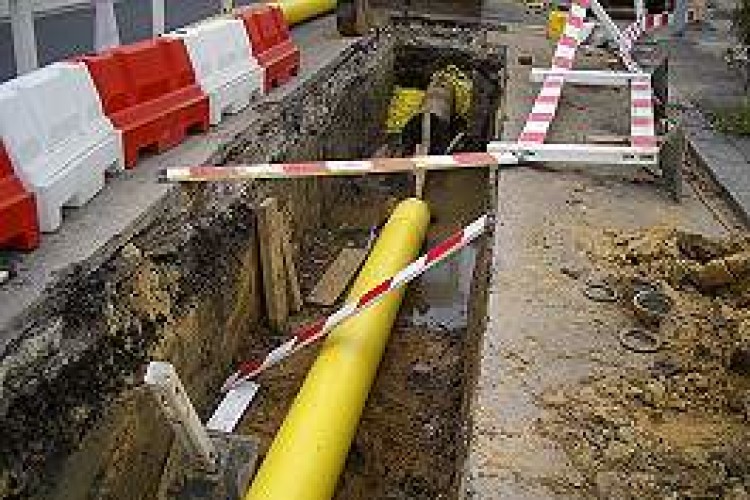 Responding formally to the government consultation on lane rental schemes, Street Works UK voiced several concerns with the policy idea and warned that any extra cost would just pass to consumers.
Street Works UK (formerly the National Joint Utilities Group, NJUG) said that lane rental schemes could also undermine commercial investment in superfast broadband or improving the electricity network for electric cars.
Contractors say that lane rental would do nothing to reduce traffic congestion, which is its main aim, since local authorities already have all the power they need to co-ordinate and manage street works but are not using them effectively.
Local authority road works, which make up a significant amount of all works, will also not be covered by the schemes as set out in the consultation.
Street Works UK's submission to the consultation proposes instead a more consistent version of the current permitting system to be rolled out to all highways authorities, with a system of 'super permits' where necessary and appropriate.


The government published The future of lane rental as a consultation paper on 2nd September 2017. The consultation period closed on 28th October.
Street Works UK chief executive Bob Gallienne said: "There is a risk that government proposals to charge utilities for access to the highway will increase consumers' bills. They may also deter vital commercial investment in the nation's infrastructure which would otherwise boost economic growth, improve productivity, and deliver new services such as superfast broadband.
"Utilities are committed to undertaking street works in a way which minimises road occupation and causes as little disruption to road users as possible. We are continuously looking for ways of delivering street works more effectively, and will continue to do so, but these proposals will do little to reduce congestion.
"Street Works UK is calling for a more consistent and streamlined approach to managing street works. We are keen to work with government and highways authorities to help refine and implement this approach in a way that ensures continued investment in key infrastructure as well as helping reduce congestion for motorists."
Got a story? Email news@theconstructionindex.co.uk