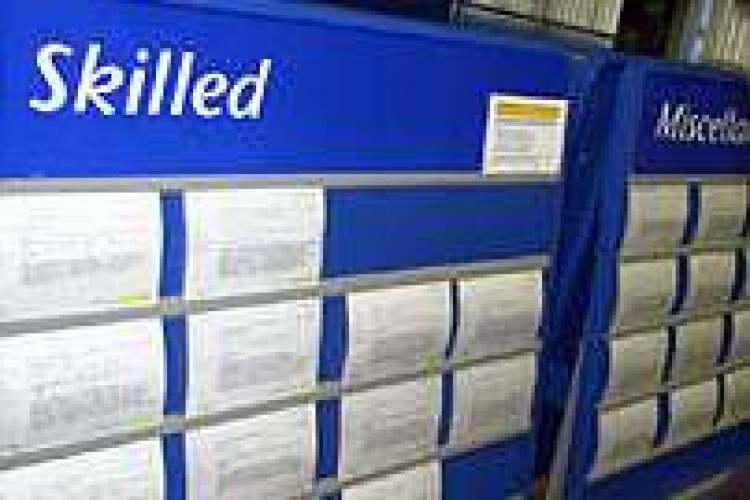 That seems to be the message from an analysis by a recruitment website, which supports anecdotal evidence of a growing skills shortage in the construction industry that threatens to impact on growth prospects.
CV-Library says that the second quarter of 2014 saw a 10% increase in the number of construction industry job advertisements posted on its site, compared to the first quarter, and a 111% increase on Q2 of 2013.
Comparing year on year, job applications have seen strong growth on the back of industry recovery. In Q2 2014 there were nearly 31,000 jobs within the construction sector posted on the site and more than 370,000 job applications. By comparison, Q2 2013 saw just 14,500 jobs posted within the construction sector and just 24,0000 applications for them.
More recently, however, there is evidence that the tide has turned. Between Q1 2014 and Q2 2014 there was a 17% decrease in job applications to construction roles.
Got a story? Email news@theconstructionindex.co.uk