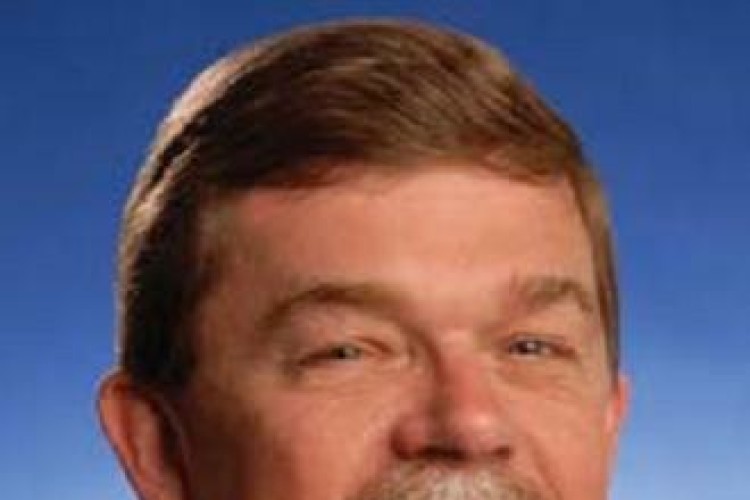 The quarterly analysis showed a modest decline in the number of deals but this was offset by the increase in their value, particularly when compared to the same period in 2014.
For the quarter ending 30 September, construction materials manufacturers had the highest number of deals at 23, followed by construction machinery at 13.
The report, Engineering growth, identified a total of US$34bn(£22bn) in deals for third quarter of 2015, a 5% increase compared to the second quarter and a notable 31% increase on a year-on-year basis.
The third quarter had 61 deals worth more than US$50 million, a 10% decline over the previous quarter and a 15% decline over the third quarter of 2014. However, both deal volume and value remained well above the five-year median of 46 deals and US$557 million. Some of this can be attributed to robust activity over the quarter in 'megadeals' - transactions worth more than US$1bn. There were four megadeals, accounting for US$19bn, or 56% of all deal value.
"The hurdles of commodity prices and overcapacity, combined with economic uncertainties abroad, are fuelling consolidation among engineering and construction companies in the second half of the year as specialty engineering firms continue to fill out capabilities and technical needs," said Kent Goetjen, US engineering and construction leader at PwC.

There has been an upturn in M&A activity in home building. "Thanks to saturation in the luxury market and the challenge of encouraging millennials to purchase homes, builders are looking to alternative avenues, including challenging geographic areas, multi-family and retirement communities in the USA, to remain highly competitive," said Goetjen.
Continuing with the trend from previous quarters, Asia and Oceania had the highest number of deals, with 33 deals worth more than US$50m occurring in the region, valued at US$8.3bn. North America, however, captured the majority of deal value (55%), at US$18.7bn.
The slowdown in Asia has led to overcapacity, intense pricing competition, and consolidation in both the machinery and materials segments. One of the newly combined entities will rely on scale and cost cuts to improve its position relative to lower cost emerging market competition. In addition, another flurry of cement related deals occurred during the quarter with continued interest from investor groups.
"For the remainder of 2015, we remain optimistic that engineering and construction deal activity will continue at a brisk pace, as buyers look for long-term growth opportunities, despite near-term volatility," concluded Goetjen.
PwC's engineering & construction M&A analysis is a quarterly report of announced global transactions with value greater than US$50 million analszed by PwC using transaction data from Thomson Reuters.
Got a story? Email news@theconstructionindex.co.uk