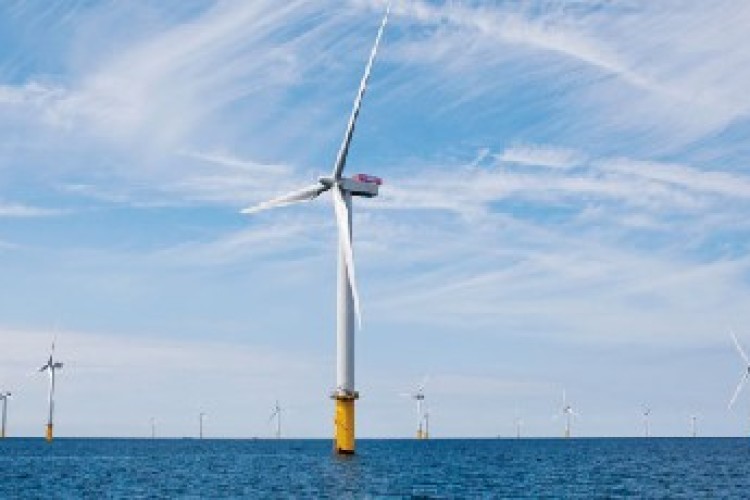 Gemini will be one of the largest offshore wind projects in the world. It will be situated 55km north of the Dutch island of Schiermonnikoog and consist of 150 4MW Siemens wind turbines, which will supply a total of 600MW of renewable energy to 785,000 households.
The European Investment Bank this week agreed to provide €587m for the project. The financial close will contribute €2.3bn to the overall construction costs of €2.8bn. Van Oord has a 10% equity stake in this project and the other shareholders are Northland Power Inc. (60%), Siemens Project Ventures (20%) and HVC (10%). The shareholders will contribute equity amounting to a total of EUR 400 million.
In addition to its shareholdings, Van Oord signed the EPC contract. More than 500 people will be employed during the expected three year construction period and around 120 permanently work on maintaining the Gemini wind farm's turbines during the first 15 years of operation.

Van Oord's activities will encompass the supply and installation of  the foundations, the entire electrical infrastructure including the supply and installation of offshore and onshore high-voltage stations, inter-array and export cables and the installation of the Siemens wind turbines.
Construction will start this quarter and be completed in the first quarter of 2017. Van Oord will deploy several offshore installation vessels including its newly built jack up vessel Aeolus as well as the cable-laying vessel Nexus, which is currently under construction. Nexus will be delivered late 2014.
Use of new turbine technology in the Gemini wind farm will allow operation during higher wind speeds by rotating rotor blades to reduce exposure. The top of the rotor will reach 150m above sea level. Cables connecting the offshore wind farm to the coast will be buried below the sea bed.
Got a story? Email news@theconstructionindex.co.uk