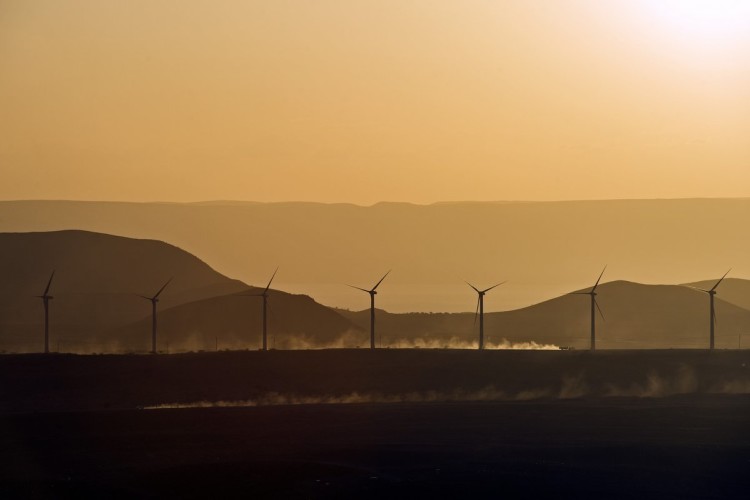 The 159MW Parc Eolien Taiba N'Diaye - the largest wind project in West Africa - will expand the country's generation capacity by 15%. The project is intended to support the development of affordable renewable energy and diversify Senegal's energy mix as well as provide positive social and economic impact for the nearby communities.
The order includes the supply, transport, installation and commissioning of 46 V126-3.45 MW turbines, as well as a service agreement for the operation and maintenance of the wind park over the next 20 years.
Vestas has signed the engineering, procurement and construction (EPC) contract with with Parc Eolien Taiba N'Diaye, which is majority-owned by Lekela, a company that has developed 1.3GW of wind and solar projects across Africa. Parc Eolien Taiba N'Diaye is part-owned by French developer Sarreole, which has been part of the project from its beginning. 

 "This is a very special order for us, since together with Lekela, we are delivering a project that will represent 20 percent of the country's energy mix and have a positive impact on Senegalese communities, providing opportunities for local employment while responding to the country's energy challenges," said Vestas vice president Nicolas Wolff.
"This is a major milestone for Senegal, and for Lekela," said Chief Operating Officer Chris Ford. "As the first utility-scale wind power project in the country, Taiba N'Diaye forms a critical component of Senegal's clean energy strategy. The project will create an impact that lasts for generations. We have many people to thank in reaching this point, not least the communities, stakeholders and partners like Vestas who we've worked closely with in recent months."
Turbine delivery will take place between the second and the third quarters of 2019, with commissioning between the third quarter of 2019 and the first quarter of 2020.
Got a story? Email news@theconstructionindex.co.uk