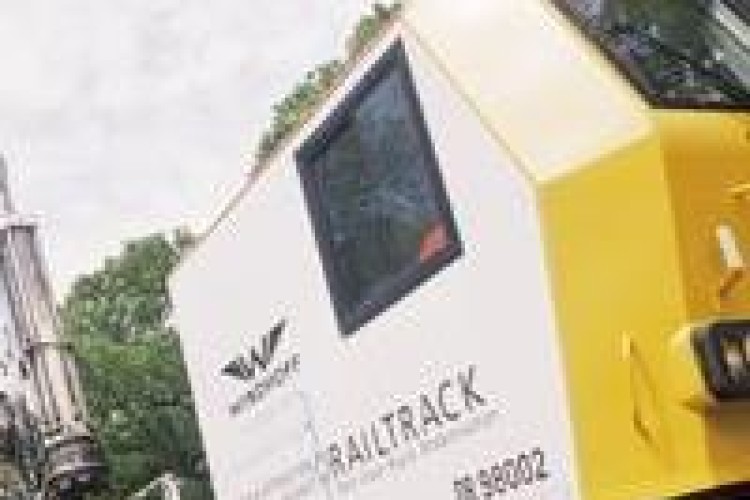 From 2019, trains will run from Maidenhead to the west of London direct to Abbey Wood and Shenfield to the east of London through the new tunnels being built under the capital. Network Rail is responsible for the design, development and delivery of the parts of Crossrail that are on the existing network. The work includes upgrading 43 miles of track as well as improving 27 stations from Maidenhead in the west to Abbey Wood and Shenfield in the east.
Vinci has now been given a £98m contract to upgrade 13 stations in west London and Berkshire while Balfour Beatty has a separate £64m contract for overhead line equipment.
The stations contract covers significant improvements to stations from Acton Main Line to Maidenhead. Many of the stations on the route are being refurbished or partially rebuilt in preparation for Crossrail.
Proposed improvements along the line include new station buildings and ticket halls, new lifts to deliver step free access and longer platforms. The detailed design phase will start at the end of 2013 and main works will take place between mid-2014 and 2018.
Vinci and its UK subsidiaries already have several Crossrail jobs across London including: construction of the Liverpool Street and Whitechapel Crossrail station tunnels and associated works; demolition of the existing Whitechapel station, including the construction of a new station, ticket hall, and platform upgrades; and the upgrade of Tottenham Court Road Tube station, which includes a new Crossrail eastern ticket hall structure.
Balfour Beatty's £64m contract for Network Rail involves the installation of electric overhead line equipment on a 12.5 mile section of the Great Western Main Line between Airport Junction and Maidenhead. Balfour Beatty plans to use its new high output wiring train for the project. Works start on site in December 2013 and are due for completion in late 2016.
Balfour Beatty's contract covers the installation of new overhead line electrification equipment on all lines between Stockley Junction (near Heathrow Airport) and Maidenhead on the Crossrail West Outer section. It also includes supporting ancillary civils and power works. This will facilitate the delivery of Crossrail services as well as new high speed Intercity Express trains on the Great Western route.
The remainder of the Great Western route to Swansea is being electrified as part of a wider programme that will see electric services operate from late 2016.
Got a story? Email news@theconstructionindex.co.uk