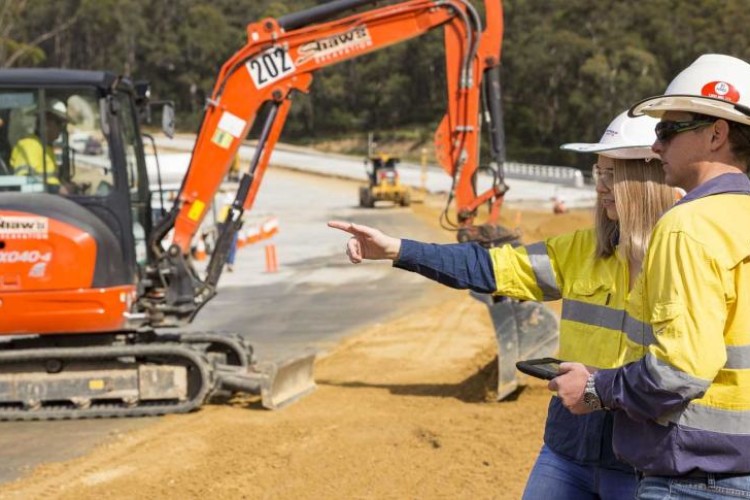 The acquisition was finalised following the purchase of 100% of the shares of the company, which was previously listed on the Sydney stock exchange.
Seymour Whyte employs 475 people and generated revenue of AU$433m in the fiscal year ended on 30 June 2017.
The company, which was founded in 1987, operates in the fields of civil engineering, earthworks and utilities, notably for the construction of roads, bridges and water and pipeline infrastructure. It is made up of two entities: Seymour Whyte Constructions and Rob Carr.
Over the past decade, Seymour Whyte Constructions has completed more than 80 infrastructure projects in Queensland and New South Wales, including modernisation of the Ipswich motorway, the access roads to the Sydney airport and, more recently, renovation of a section of the Bruce Highway motorway.
Water and pipeline infrastructure company Rob Carr specialises in microtunnelling and directional drilling.
This acquisition, which follows that of HEB Construction in New Zealand in 2015, is designed to strengthen Vinci Construction's operations in the Pacific area, where it generated 2016 revenue of €549m and employs 2,000 people.
Got a story? Email news@theconstructionindex.co.uk