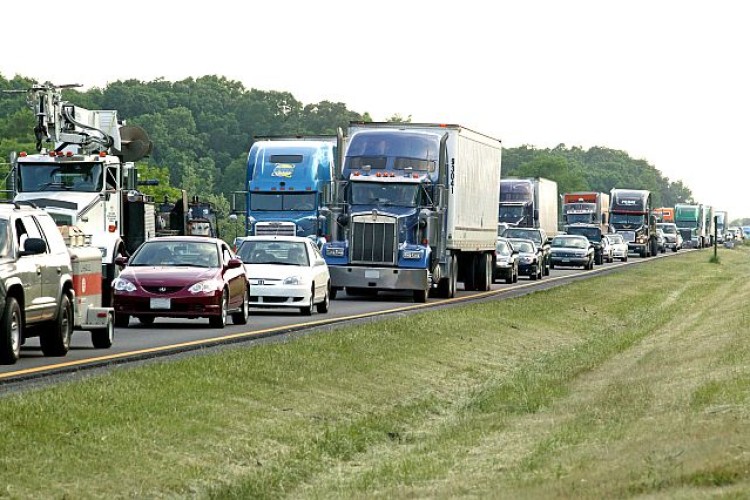 The team, US 460 Mobility Partners, had been awarded the contract in late 2012 to design and build a new 55-mile limited access highway that would parallel the existing Route 460. At the time, the cost of the public-private partnership project was put at US$1.396bn (£945m). Project cost includes design, construction and toll collection set-up. Funding sources are as follows:A new state governor, Terry McAuliffe, had come into power last year.
"The Virginia Department of Transportation (VDOT), with the support of the McAuliffe administration, has provided a notice of termination to US 460 Mobility Partners for Route 460 construction," said transportation secretary Aubrey Layne. "The Commonwealth has determined it is in the taxpayers' best interest to terminate the contract. VDOT tried to work with the contractor to deliver the revised project in a cost effective manner. These efforts proved unsuccessful. The state will aggressively pursue all options available to do what is best for the public interest."
In February, The Commonwealth Transportation Board approved a new location for Route 460 corridor improvements.  VDOT and its federal partners identified that this alternative has the possibility of qualifying for a permit. The next step is to conduct public outreach on this alternative.  VDOY said that it had become apparent that the original alignment would not receive a permit from the US Army Corps of Engineers because of significant wetland impacts.
Got a story? Email news@theconstructionindex.co.uk