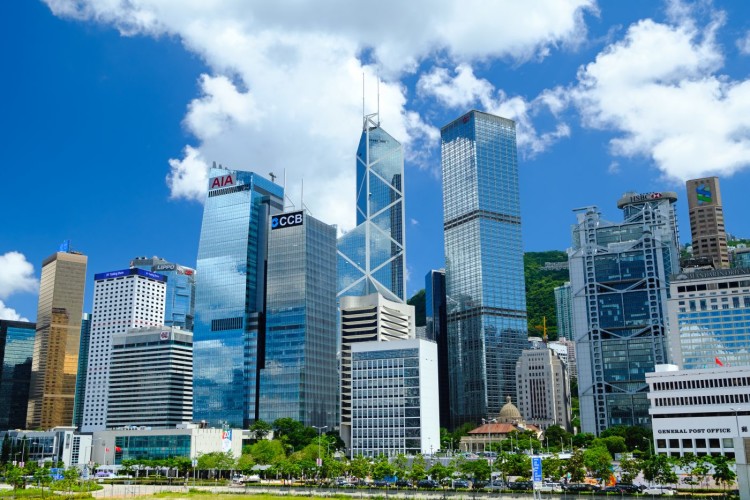 The Hong Kong office, which is set to open in early 2018, will be the first that the UK-based building information modelling (BIM) specialist has opened overseas.
The decision follows the recent contract award on the Hong Kong International Airport '3RS' project, and further contract wins with clients in Hong Kong, and the broader Asia-Pacific (APAC) region. The opening is also tied into the launch of the China-UK Centre of Excellence for Digital Design & Construction', which Waldeck is a founding member of (link to The Construction Index magazine opens in new tab).
Waldeck founder and CEO Paul Waldeck said: "The launch of the Hong Kong office is a huge milestone in Waldeck's history, and sets the scene for a future pipeline of major projects from key clients across Hong Kong, and the broader APAC region.
"We have been working closely with key stakeholders and organisations in Hong Kong for some time now, and look forward to building on these relationships as we begin work on infrastructure projects of international importance."
Got a story? Email news@theconstructionindex.co.uk