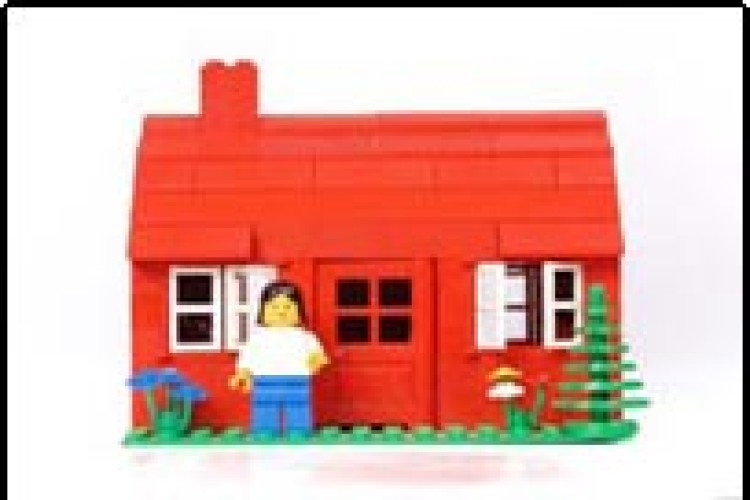 Architects and students of architecture around the world are invited to submit designs for housing in the private rental market
In 2012 the RIBA supported an independent inquiry into how more and better homes can be built in Britain, chaired by Sir John Banham, and published in The Future Homes Commission report.  The Wates Group and Wates Family Enterprise now seeks to build on this theme by exploring what a specifically designed privately rented suburban neighbourhood might look like through the vehicle of a RIBA competition.
Some forecasts suggest that 20% of homes will be privately rented by 2016.


Open to architects and students of architecture worldwide, a total prize fund of £12,000 is on offer with £6,000 allocated for the first prize.
Wates Group director Tim Wates said:  "Passion for housing runs deep in Wates and, indeed, the business began when my great grandfather built two small houses in Purley, South London.  Private rental is becoming an increasingly important part of the housing mix and the likelihood is that large scale investors will enter the market in the next few years.  We therefore felt that this competition, which seeks new ideas for suburban private rental, is ideally timed and we are sure that there will be some really exciting entries.  Our hope is that the ideas generated will influence the design of future rental schemes in a very positive way with real benefits to people and communities."
For further details and to find out how to register for the competition, see www.architecture.com/competitions and follow the link to Live Competitions.  The deadline for receipt of design entries is 2pm on Wednesday 28 August 2013.
Got a story? Email news@theconstructionindex.co.uk