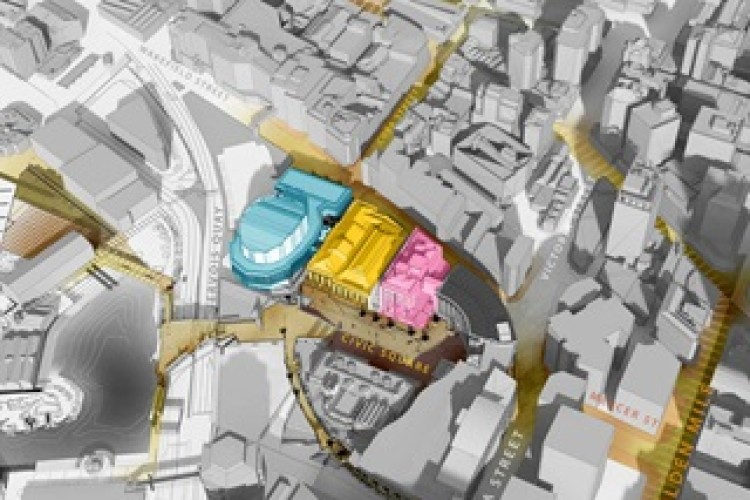 Mayor Justin Lester described the town hall as "Wellington's best building". "This is a world-class venue and is a big part of our cultural identity as a city," he said.
The national music centre will be developed in collaboration with Victoria University of Wellington, the New Zealand Symphony Orchestra (NZSO) and Wellington City Council to establish a centre of musical excellence and centre for culture and the arts. The building will also be used for civic ceremonies, council meetings and will again become home to the mayor's office.
Earthquake-strengthening will be carried out as part of the project.
"Wellingtonians have told us clearly they want to see this city landmark reopened and made even better, so that's what we're going to do," said Lester. "The new music and performance space will strengthen Wellington's status as the cultural capital of New Zealand and provide our city with an exciting new attraction."

In May, Victoria University's Council approved initial funding of $10 million for its contribution to the first stage of the project, which will refit the internal space for teaching and performances. The NZSO's Board signed off its part of the project in April.
A survey of about 800 Wellington region residents, conducted as part of the 2017-18 annual plan process, found 73% in favour of moving ahead with a NZ$89.9m plan to earthquake-strengthen the 113-year-old building and create a national music centre.
Work on the strengthening project will start in August 2018 with a view to completion in 2021.
Got a story? Email news@theconstructionindex.co.uk