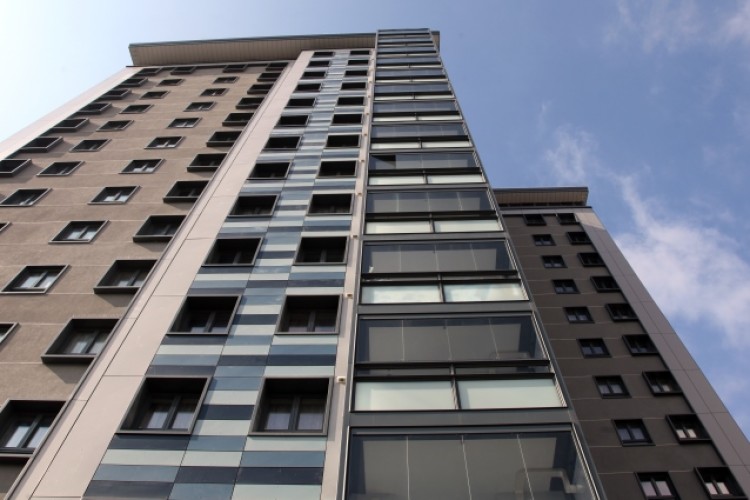 In a statement typical of those issued by many local authorities around the country, Sandwell Council acted to reassure residents that there could be no such failings in any of its buildings, thanks to its "robust management and maintenance".
All of Sandwell's tower blocks conform to current fire safety, building control and health and safety standards, the council said. Fire doors are fitted inside individual flats and throughout communal spaces. In addition individual flats have smoke and heat detectors which are regularly maintained and tested.
All 55 council-owned blocks have automatic smoke ventilation systems, bin room sprinkler systems, bin chute cut-off slides and dry risers – pipes used by the fire service to distribute water to multiple levels of a building.
For those blocks that have been improved externally with cladding systems, these use high density laminate cladding which is designed not to spread fire and the insulation is Rockwool which is totally inflammable.

Council leader Steve Eling said: "I want to reassure our residents in Sandwell that we have robust fire safety measures in our properties. All refurbishments that we do are in-line with current fire safety legislation as a minimum.
"Once investigations are complete and we know the full details of how the fire in Grenfell Tower spread so quickly, we will have a clearer picture of any extra measures we need to put in place to prevent anything similar happening in Sandwell.
"The most important message to our tenants is to say that we have strict fire safety regulations and safeguards in place to stop a fire spreading should one ever break out in one of our blocks."
Got a story? Email news@theconstructionindex.co.uk