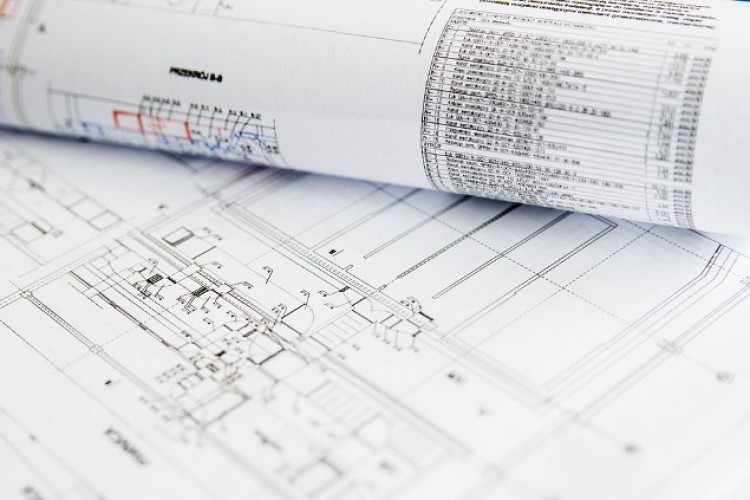 A recent decision of the Technology & Construction Court (TCC) has considered the scope of an architect's duty of care, specifically in the context of its client's budget.  In Riva Properties v Foster + Partners[1], the court found that an architect had been negligent by failing to carry out its design with reference to the client's budget and for misleadingly advising that the project could be 'value engineered' to a more acceptable price.
Facts
Riva Properties Limited (Riva) engaged Foster + Partners Limited (Foster) in 2007 to design a 5-star hotel near London's Heathrow Airport.  Foster's appointment identified Riva's project requirements and constraints and required Foster to prepare a strategic brief.  Foster was not engaged to issue advice on the commercial viability of the hotel scheme itself.
The appointment did not identify a budget; however, Riva claimed to have specified a budget of £70 million at the outset.  In the event, the scheme designed by Foster would have cost £195 million to implement.  Upon Foster's assurance that the cost of the project could be "value engineered" downwards, Riva increased its budget to £100 million and proceeded to develop the scheme on that basis.
The scheme was ultimately deemed to be unachievable and Riva was unable to obtain funding for the hotel.  Riva subsequently claimed for the repayment of professional fees it had paid in addition to substantial lost profits.  Foster denied that it had ever been informed of a budget for the project.
Judgment
The TCC held that Foster was aware of the budget and in any event should have established the budget at the outset.  Foster designed a scheme that failed to consider its client's budget and neglected to give consideration to Riva's requirements and constraints, as required under the appointment. 
Foster was ordered to repay professional fees of £3.6 million; however, Riva's loss-of-profit claim failed as its inability to secure funding was attributable (at least in part) to other factors such as low cash reserves and poor global economic conditions.

Key points to consider
The court's decision in Riva Properties makes it clear that an architect must undertake its design work in accordance with its client's brief.  Where a budget is stated, it must be taken into consideration and cannot simply be ignored. 
Further, the TCC's judgment emphasises that architects must also ensure that a client is properly advised about the prospects of delivering a design on budget.
Although the facts in Riva Properties relate solely to the provision of architectural services, the case emphasises to all construction professionals the importance of performing their services by reference to their client's objectives and budget.
It is essential to establish at the earliest opportunity whether there is a budget in place.Additionally, professionals should seek clarity in relation to any other essential requirements or constraints.
Where a budget has been set, professionals should constantly review and monitor the viability of the project against that budget.As the case highlights, the consequences of failing to do so can have serious consequences for all parties.
1. Riva Properties Limited & others v Foster + Partners Limited [2017] EWHC 2574 (TCC)
About the author: Oliver Tobin is an associate at Fladgate LLP
Got a story? Email news@theconstructionindex.co.uk