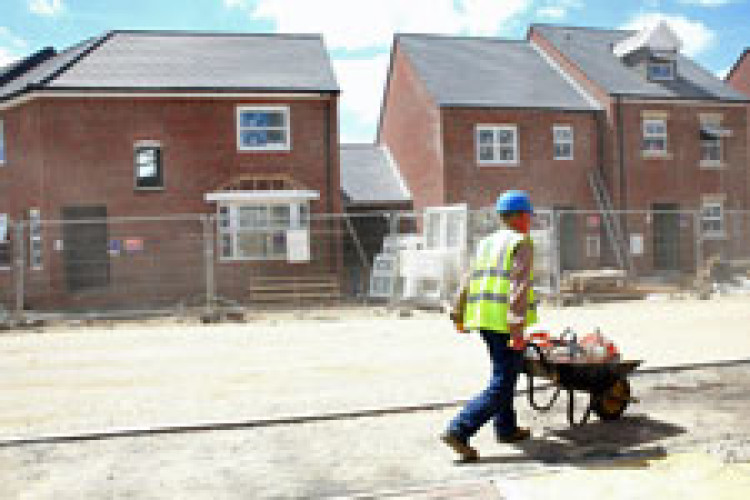 The group's repair and maintenance specialist Willmott Dixon Partnerships will deliver the work.
The contract, which has an option to be extended to 10 years, will see Willmott Dixon responsible for Guinness South properties in the east and west of the country and includes voids as well as day-to-day repairs. The geographic spread will see the company cover Guinness South homes in Stevenage, Kings Lynn, Great Yarmouth and Basildon in the east, plus property in Milton Keynes, Aylesbury and Wycombe in the west.
Guinness South is responsible for over 17,000 properties owned or managed by the Guinness Partnership in the South East and East Anglia and will work closely with Willmott Dixon to ensure year-on-year improvements in service performance, tenant satisfaction and value for money. This will come through investment in systems, training and people development, building on the existing skills and expertise of the partners.
This new contract award brings to 150,000 the number of domestic properties that Willmott Dixon is responsible for. This includes over 60,000 properties for Europe's biggest landlord, Birmingham City Council, in the north and south of the city.
Got a story? Email news@theconstructionindex.co.uk