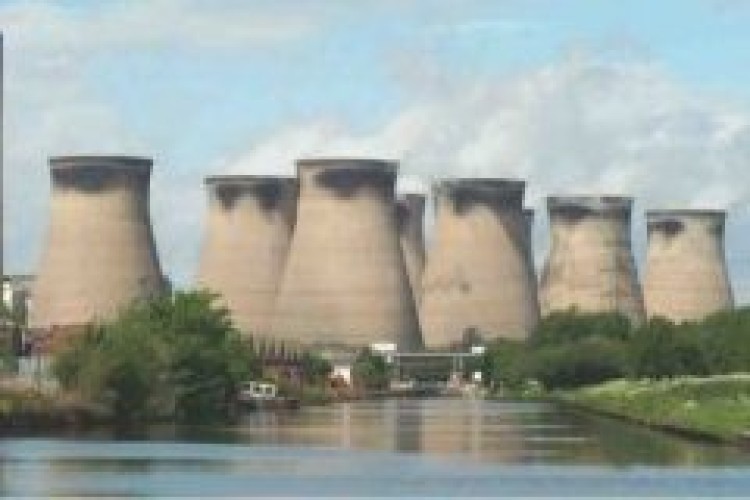 Construction of the 108MW plant was approved by the Department of Energy and Climate Change yesterday
Main construction is scheduled to start in October 2012, with completion in early 2015.
The facility will use a range of sustainable fuel sources, including biomass, waste-derived fuels and waste wood, to generate electricity and heat.  SSE's joint venture with Shanks Plc (3SE) is intended to provide processed waste-derived fuels for use at the facility from nearby Barnsley, Rotherham and Doncaster councils.
The new plant is not designed to replace the 1,000 megawatts of existing coal capacity closing in 2015 (due to the European Large Combustion Plant Directive - LCPD) and SSE has not yet made a decision on the future main use of Ferrybridge Power Station.
SSE is also currently constructing a trial carbon capture facility at Ferrybridge, in collaboration with Doosan Power Systems and Vattenfall.
SSE director of thermal development Rhys Stanwix said: "This multi-fuel CHP plant will be an innovative addition to our generating portfolio and will make an important contribution to ensuring secure energy supplies."
Got a story? Email news@theconstructionindex.co.uk