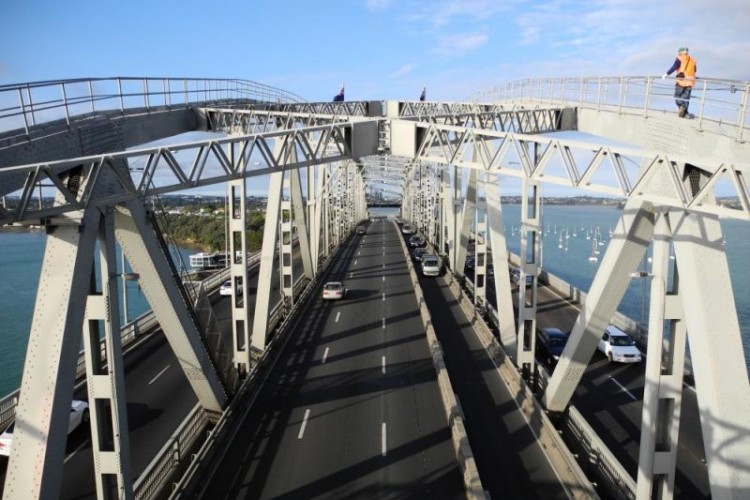 A majority of shareholders of UEM Edgenta Berhad voted at an extraordinary general meeting to approve the sale of the company's 61.2% stake in New Zealand-based Opus to WSP.
The takeover bid had been launched in August (link opens in new tab).
The number of OIC shares either under lock-up agreements or already tendered as part of WSP's offer now amounts to 88.95%. WSP's offer remains open for acceptance until 11:59 pm on 27 November 2017, unless extended. Once WSP holds or controls 90% or more of the shares of OIC, it will exercise its statutory right to compulsory acquire the remaining shares.
"As we get closer to the expected closing date of the transaction, this vote confirms that investors recognise the merits of our proposal and see the value in this transaction, both for them and for Opus employees and clients," said Alexandre L'Heureux, president and CEO of WSP. "We are looking forward to getting to the finish line and welcoming our new colleagues to the team".
Completion of the transaction remains subject to the consent of the Overseas Investment Office to WSP's application, which was filed on 22 August.
Got a story? Email news@theconstructionindex.co.uk