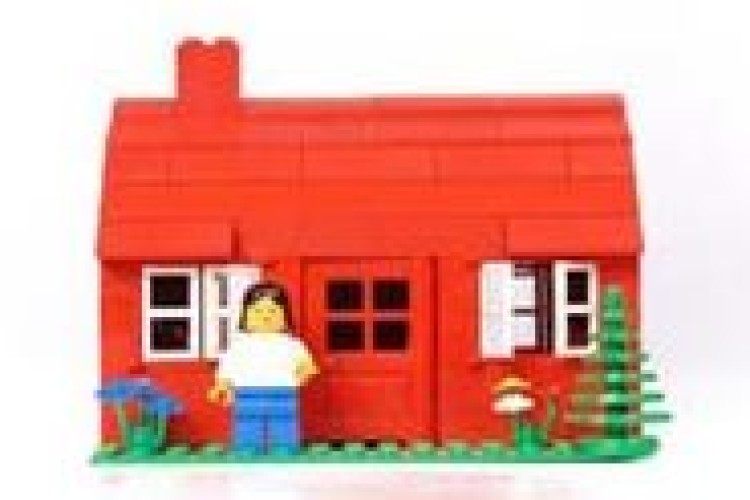 The survey of 287 property owners, conducted between November 2016 and May 2017, also found that only 57% of new build properties were completed on time.
What is worse than the failings of the developers and their builders is their incompetence in sorting our problems.
When the property was habitable, 87% of new build homeowners stated that they had snags that required further work. 55% of these had over 10 snags and over a quarter (27%) were unresolved, impacting on the warranty.
During the building process 18% of survey respondents gave a score of 1 out of 10 for their satisfaction – with this figure rising to 20% post sale. At the other end of the scale, 24% were completely satisfied with the home building process during the build, falling to 22% post sale.
When asked the likelihood of recommending the builder, 26% homeowners scored 0 out of 10, with the same percentage scoring their builder 10 out of 10. 

The New Homes Review is owned and run by a warranty company. Its survey was conducted by research agency Zebra Square.
The survey asked new build property owners to give a score out of ten, on a number of factors on the process of buying a new build. This included questions on the quality of work undertaken, their levels of satisfaction throughout the build process and value for money.
The survey indicated that close to 60% gave a score of 7 or above for the standard of finish to the property.
Kate Hughes at New Homes Review said: "This survey reveals two sides to the home build process. Close to 70% of owners are happy with their property, once it is complete, but sadly getting to the 'complete' stage causes issues. The main comments received relate to snags and the property being dirty and not cleaned before they moved in, which are relatively easy to remedy."
Got a story? Email news@theconstructionindex.co.uk