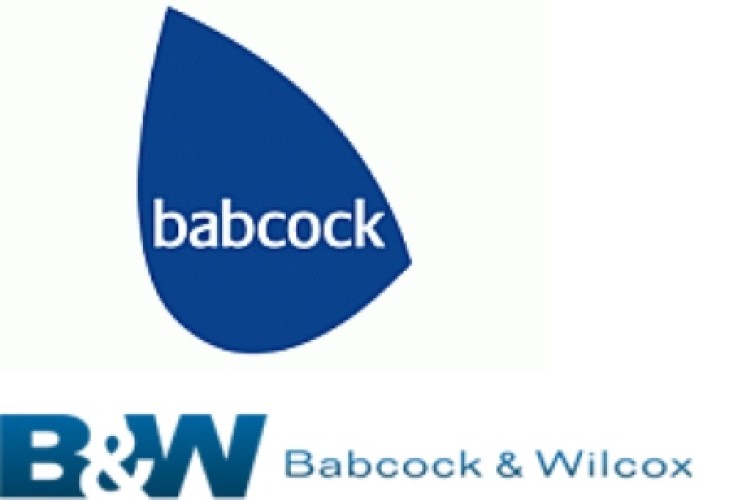 It was an easy decision for the tribunal as Babcock & Wilcox UK lodged no defence of its position.
It now has one month to adopt a new name or face having one given to it.
Babcock & Wilcox UK must also pay £800 to Babcock International Group in compensation for the costs it has incurred.
Babcock & Wilcox UK Ltd was registered as a company in November 2015 by Babcock & Wilcox's Danish subsidiary Babcock & Wilcox Vølund, which is active in the UK building biomass and waste-to-energy plants. The company was previously registered at Companies House as BWV UK Energy Ltd.
Although Babcock International Group has its roots in the historic US boiler maker Babcock & Wilcox, it is today a separate company.
Got a story? Email news@theconstructionindex.co.uk